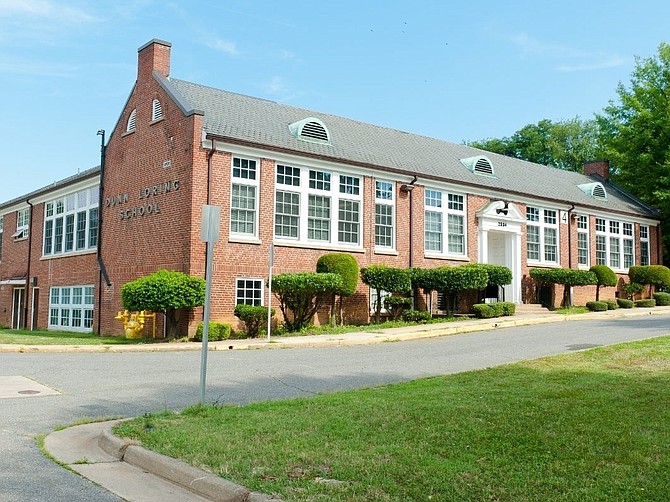 A new school project to help bring sustainable capacity relief for Shrevewood Elementary School and the Dunn Loring, Tysons, and Falls Church communities is on the way.
On Jan. 5, in a vote of 10 to 0, with two members absent, the Fairfax County School Board approved a proposal presented by Karl Frisch, Providence District Representative, to use available bond funds to establish a school at the current Dunn Loring Administrative Center. The site previously housed an elementary school from 1939 to 1978 and is a suitable site already owned by FCPS.

According to Frisch, the school system can repurpose the building with a $36.8 million renovation with sufficient available bond funds.
Even with program changes and space adjustments to accommodate growth in the short term, Shrevewood Elementary continues to experience overcrowding and a capacity deficit, as reported in each of the last CIP (Capital Improvement Program) reports. Capacity analysis at Shrevewood reached 118 percent in 2019 and is projected to be 120 percent in 2025.
"I am grateful to the many parents and school staff who have shared their capacity concerns with me over the past year. If not for their persistent advocacy and willingness to think outside of the box, this would not have been possible," said Frisch.
According to FCSB documents, in 2017 and 2019, voters approved bond funds initially earmarked for a new elementary school in the Fairfax/Oakton area without attaching it to a specific location as part of the school bond referendum. Two elementary schools in the area no longer have capacity needs once indicated.
Leaving the project undated allows staff to focus on Return to School. Planning, permitting, and construction, though, is generally a five-year process. Boundary adjustments will be in line with the opening of the new school.