As Thanksgiving approaches, feelings of gratitude abound. Following a greatly scaled back and in many cases virtual celebration last year, family and friends cautiously embrace the return of in-person gatherings and the traditional Thanksgiving Day Turkey Trot.
"I am 90 years old and thank the Lord every day just for being here," said retiree Charles Nelson.
Added resident Jacqueline Kennedy, "It's been a very tough time for the last year or so but I believe [our nation] is healing and I am grateful to see that come into existence in 2022."
While the COVID-19 pandemic is still a concern, the availability of a vaccine for most children and adults has helped reverse the isolation and loneliness that prevailed over last year's Thanksgiving Day holiday.
"I am grateful for my family and my friends," said Marybeth Norris. "I know it's what everybody says but it's so true."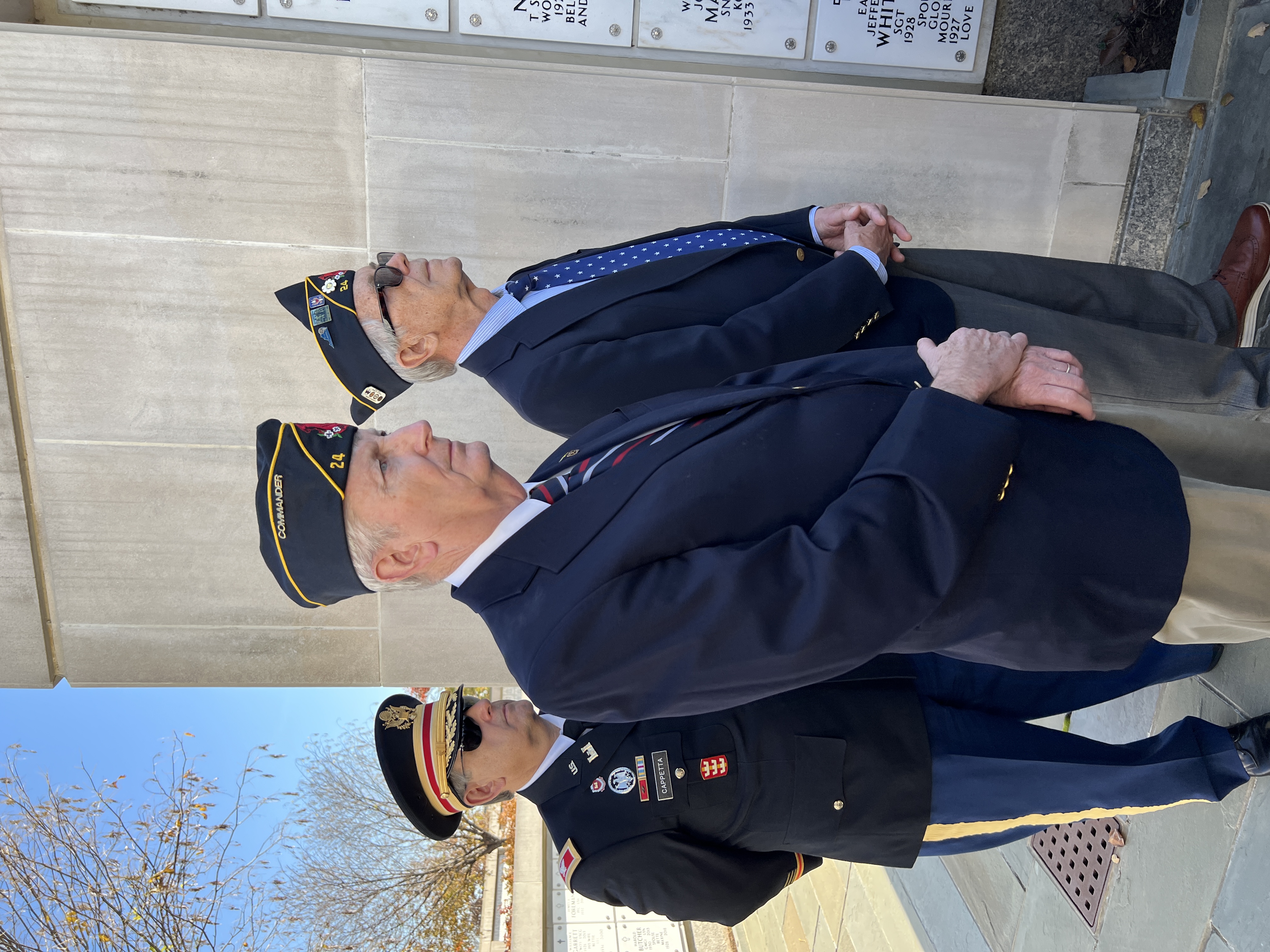 Henry Dorton, Commander, American Legion Post 24 – "With so much divisiveness in the world today, the one thing we can all agree on is to be thankful for those troops who are protecting and serving this country and for those who have served in the past."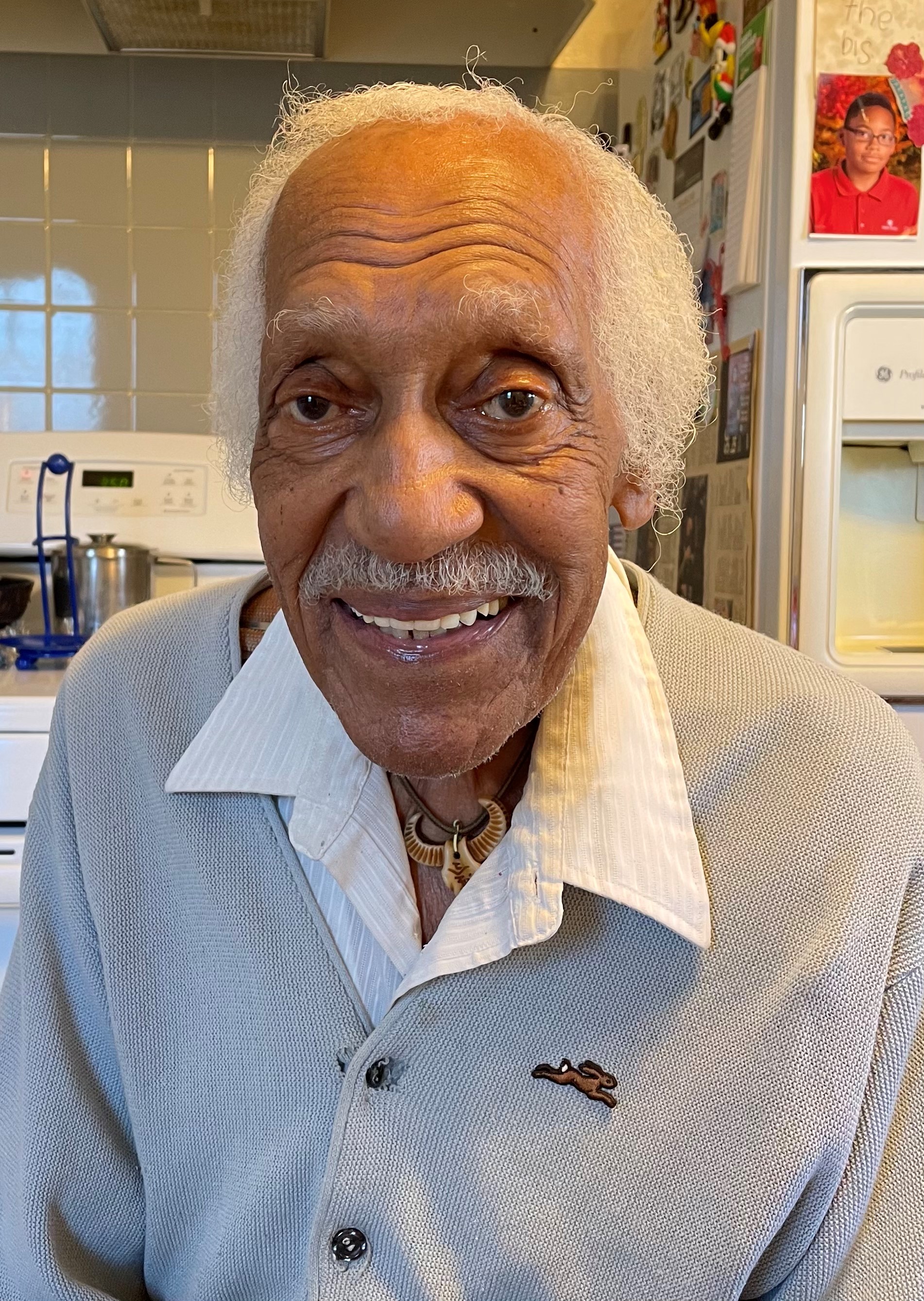 Charles Nelson – "I am thankful for everything. I am on this side of the dirt while so many of my friends are gone. We buried my niece last week and she was only 56 years old. But I'm an old man – I'm 90 years old and I thank the Lord every day just for being here. Thank you, Jesus."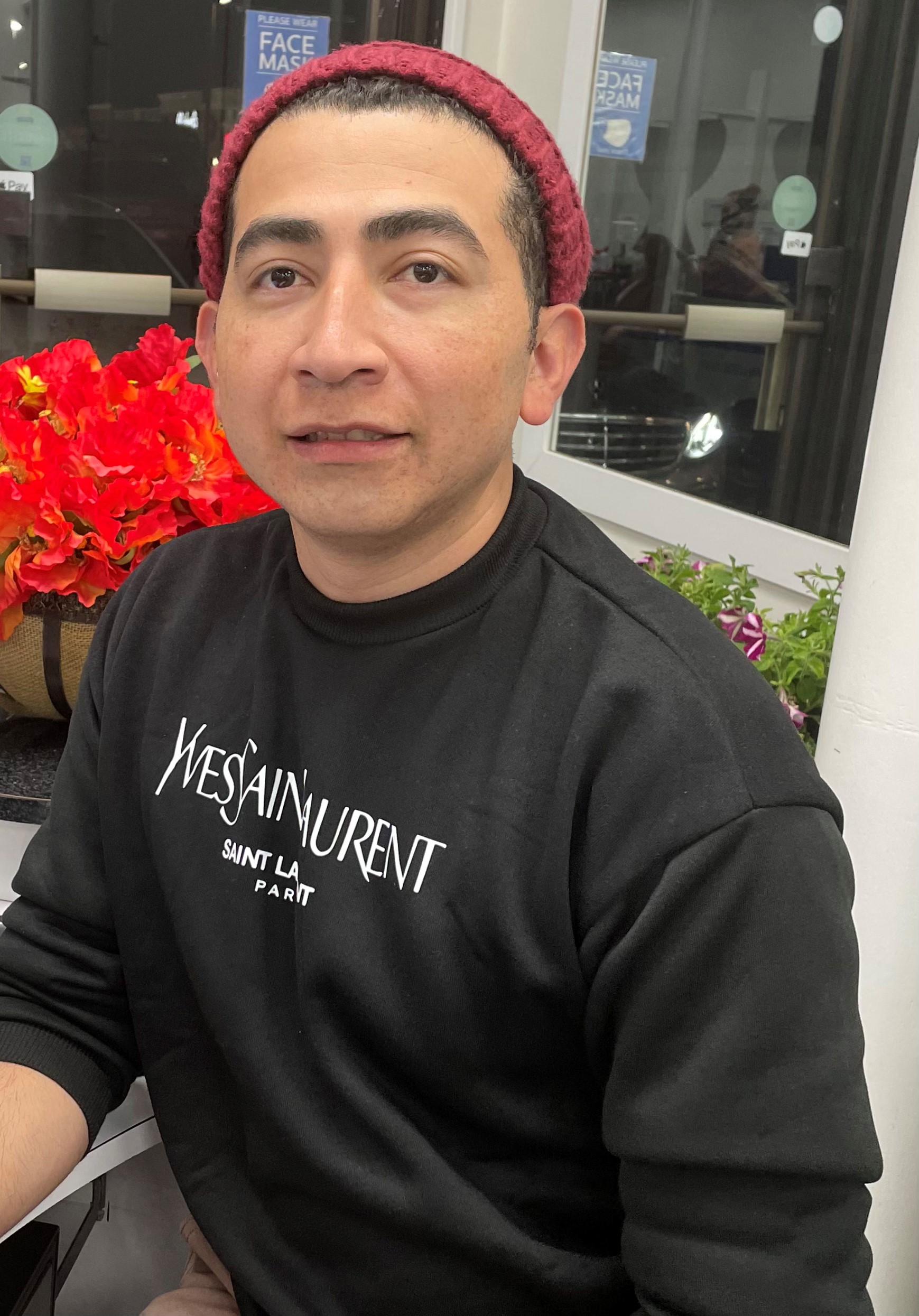 Wilder Estrada, hair salon owner – "I am thankful for the help I have had and that my friends and family did not get COVID. Everybody made it through 2020 healthy and happy and hopefully we finish this year the same way."
 Gordon Kromberg and Marybeth Norris – "I am grateful to live with this woman in this country at this time with my friends that I have," said Kromberg.  Added Norris, "I am grateful for my husband, my family and my friends. I know it's what everybody says but it's so true."
Margaret Janowsky, owner Del Ray Cafe – "I am thankful for my wonderful husband, my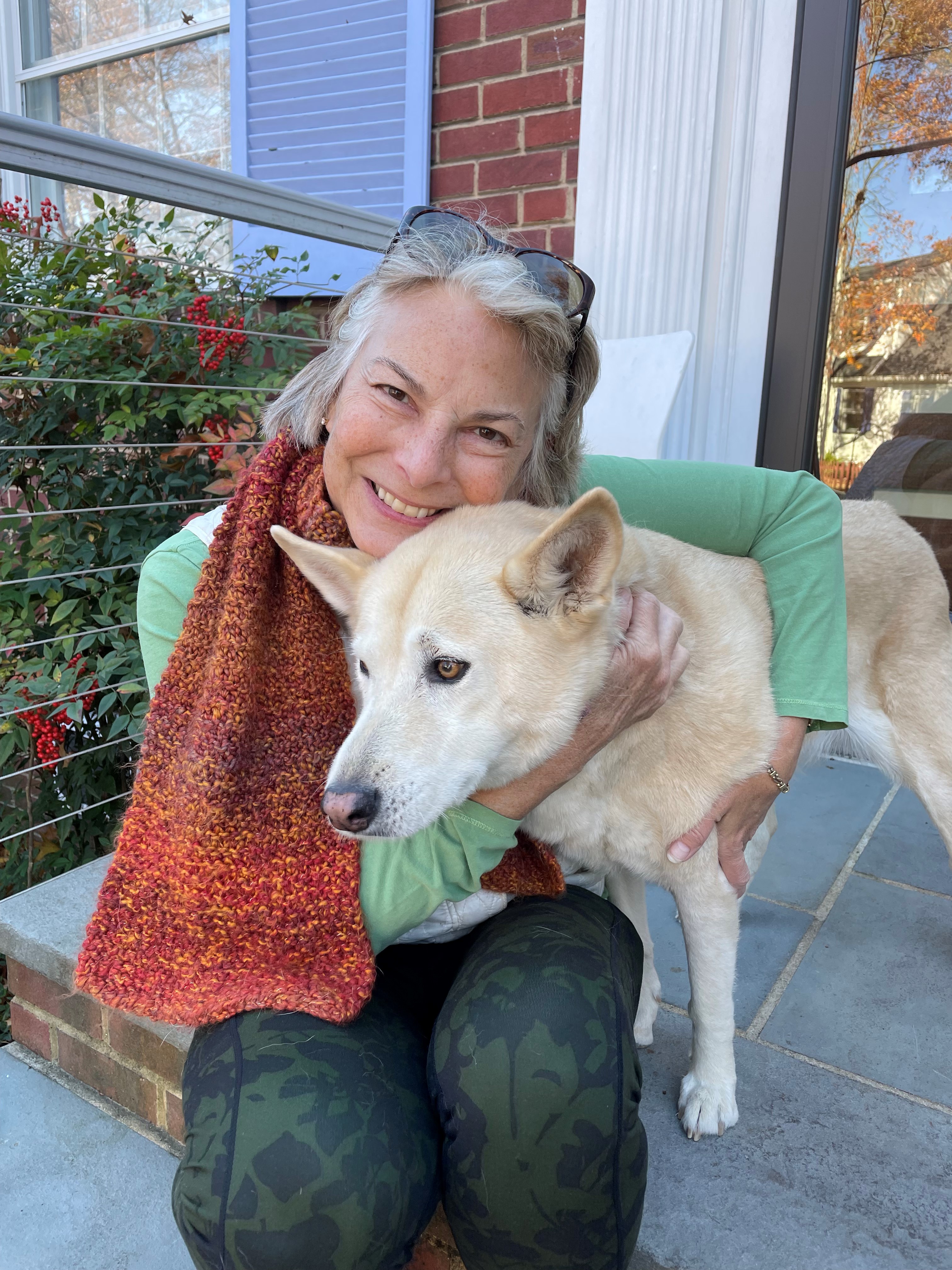 fantastic kids, our amazing Del Ray Cafe family and staff and our amazing friends and extended family. And I am thankful for the Del Ray community as a whole for all their support."
Jackson Fannon – "I am thankful for my dog, my friends and my family."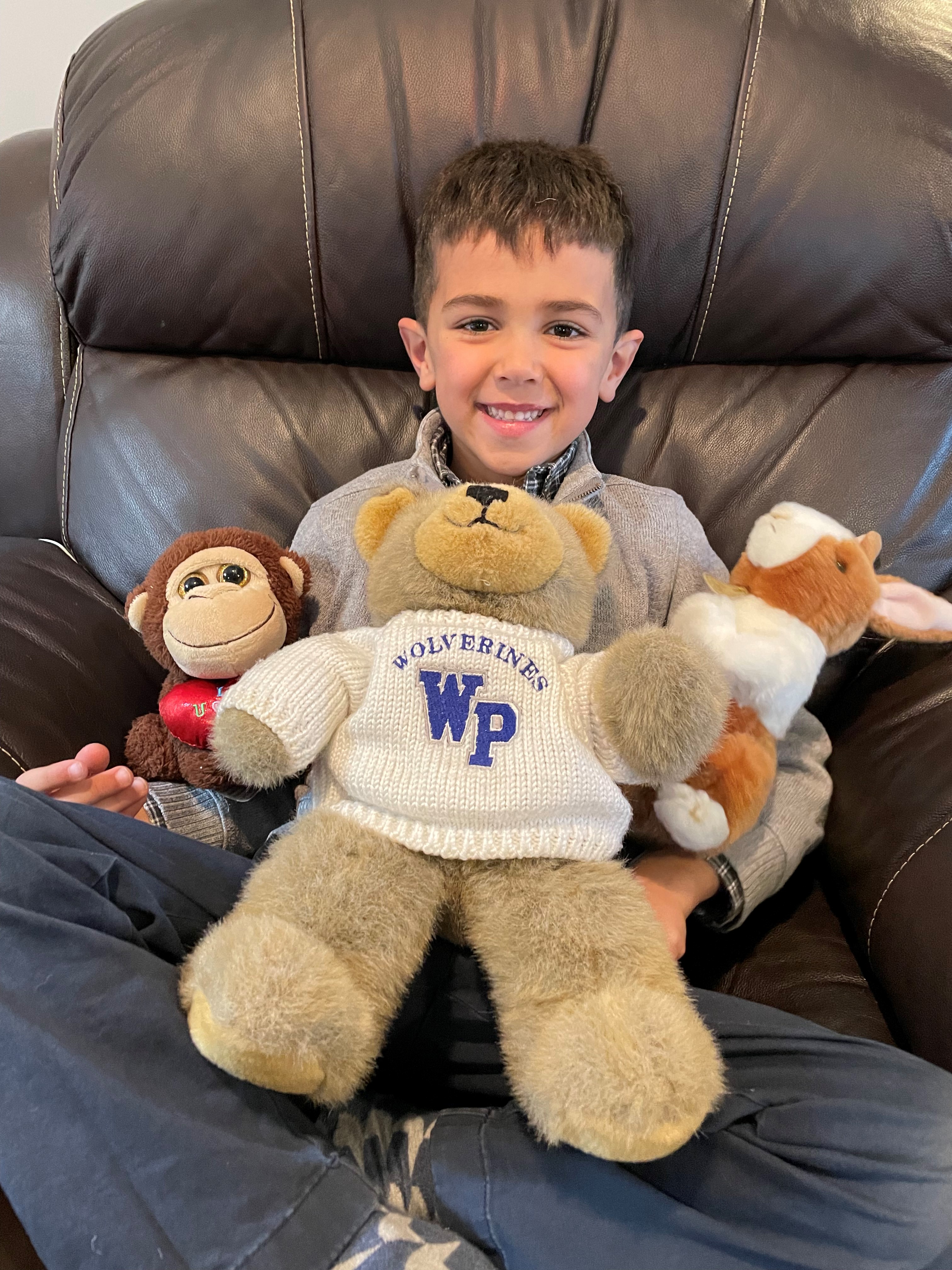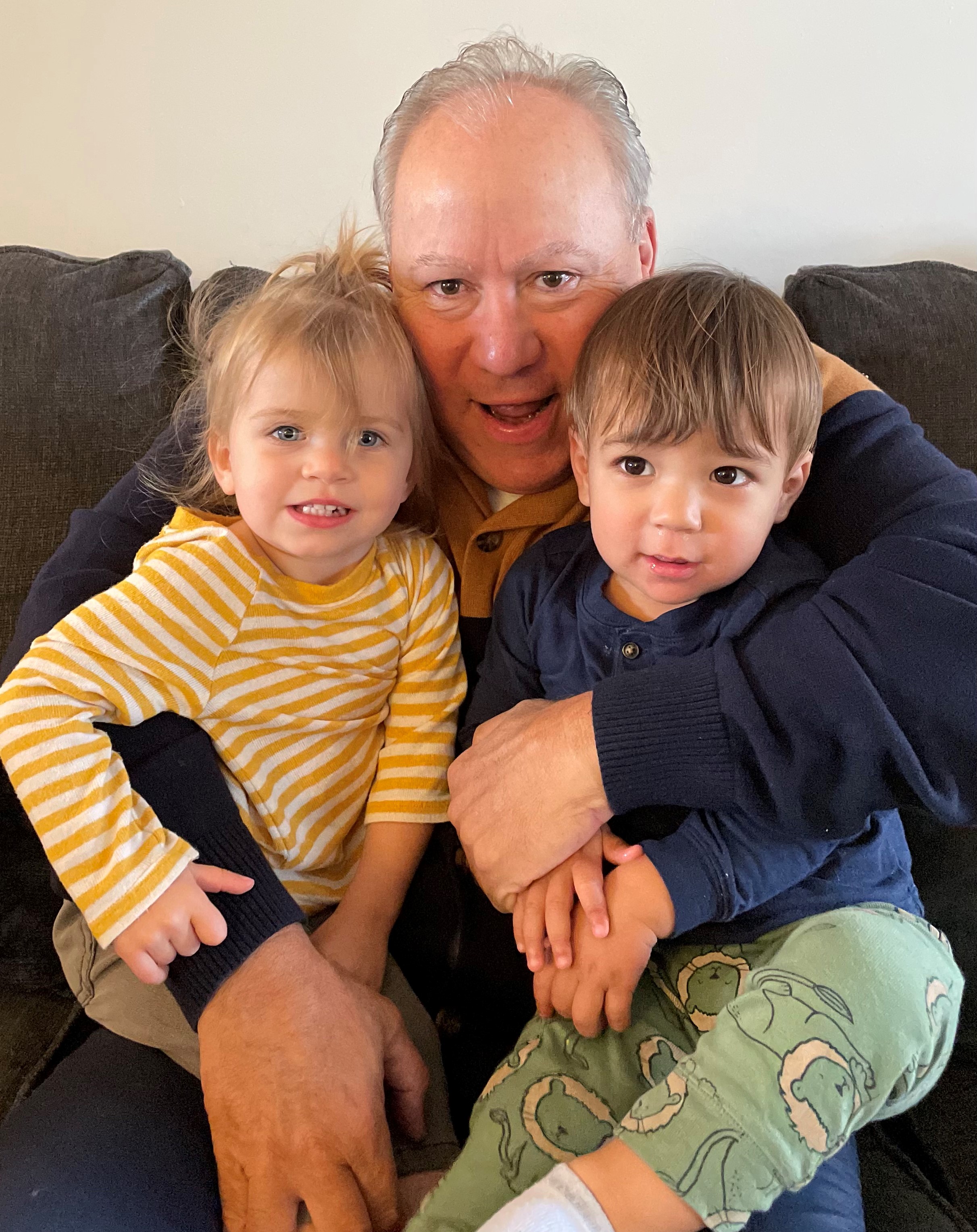 Richie Safren, with granddaughter June Rae Safren and grandnephew Elan Medina – "I'm thankful for my family, who I love very much, and my grandchild and my grandnephew. I am thankful that we are all healthy and happy and I am proud and grateful to be an American."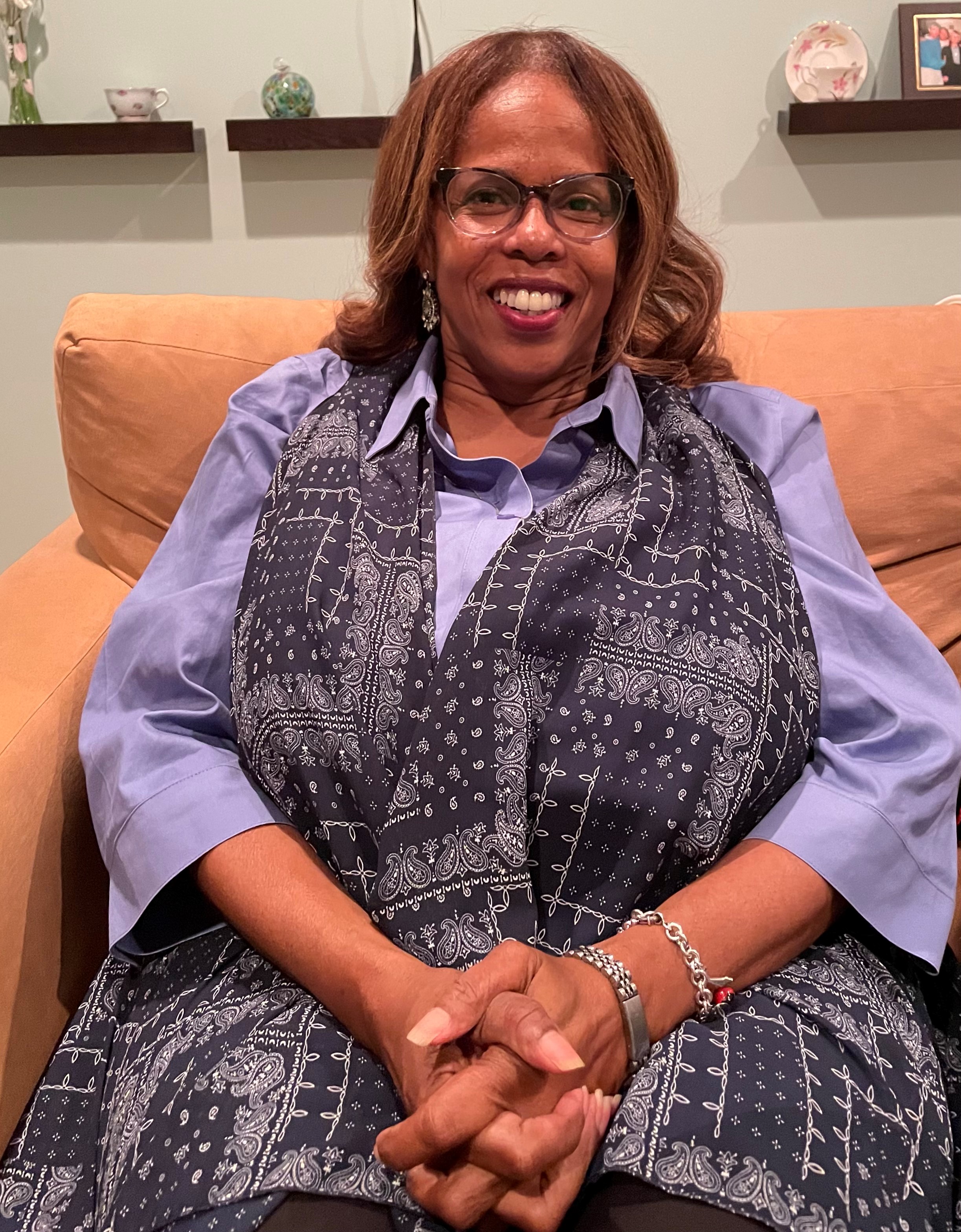 Jacqueline Kennedy – "I'm thankful for getting a position at the National Gallery of Art and for family and precious friends. I also know that our nation is healing. It's been a very tough time for the last year or so but I believe it's healing and I am grateful to see that come into existence in 2022."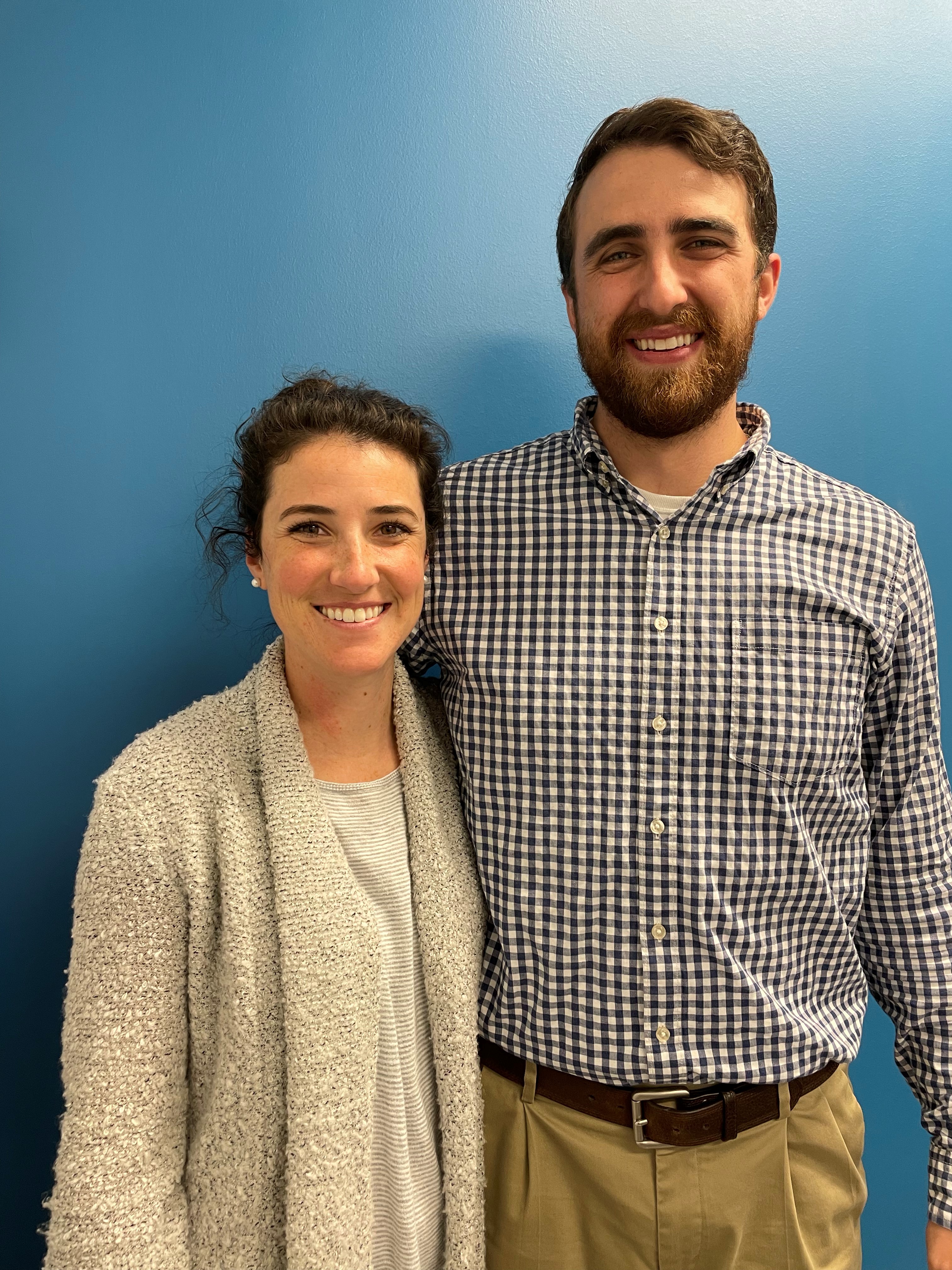 Elizabeth and Robert Harris – "I am thankful for my family and for all my patients," said Elizabeth, a physical therapist. Added Robert, "I am thankful for the new opportunities that lie ahead for my family and for the health of our newborn."