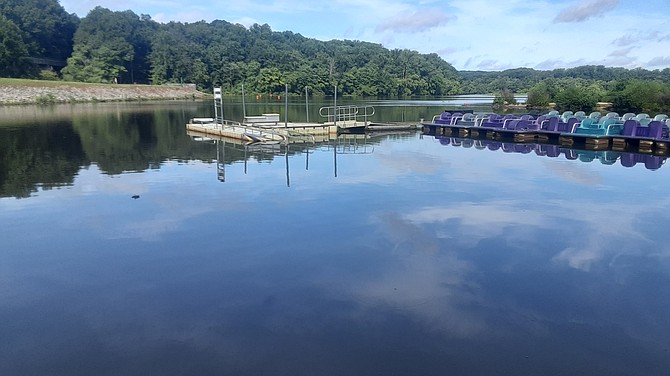 When they first met, Arsad Ur Rahman and Tahrin Afrin used to pick up breakfast and sit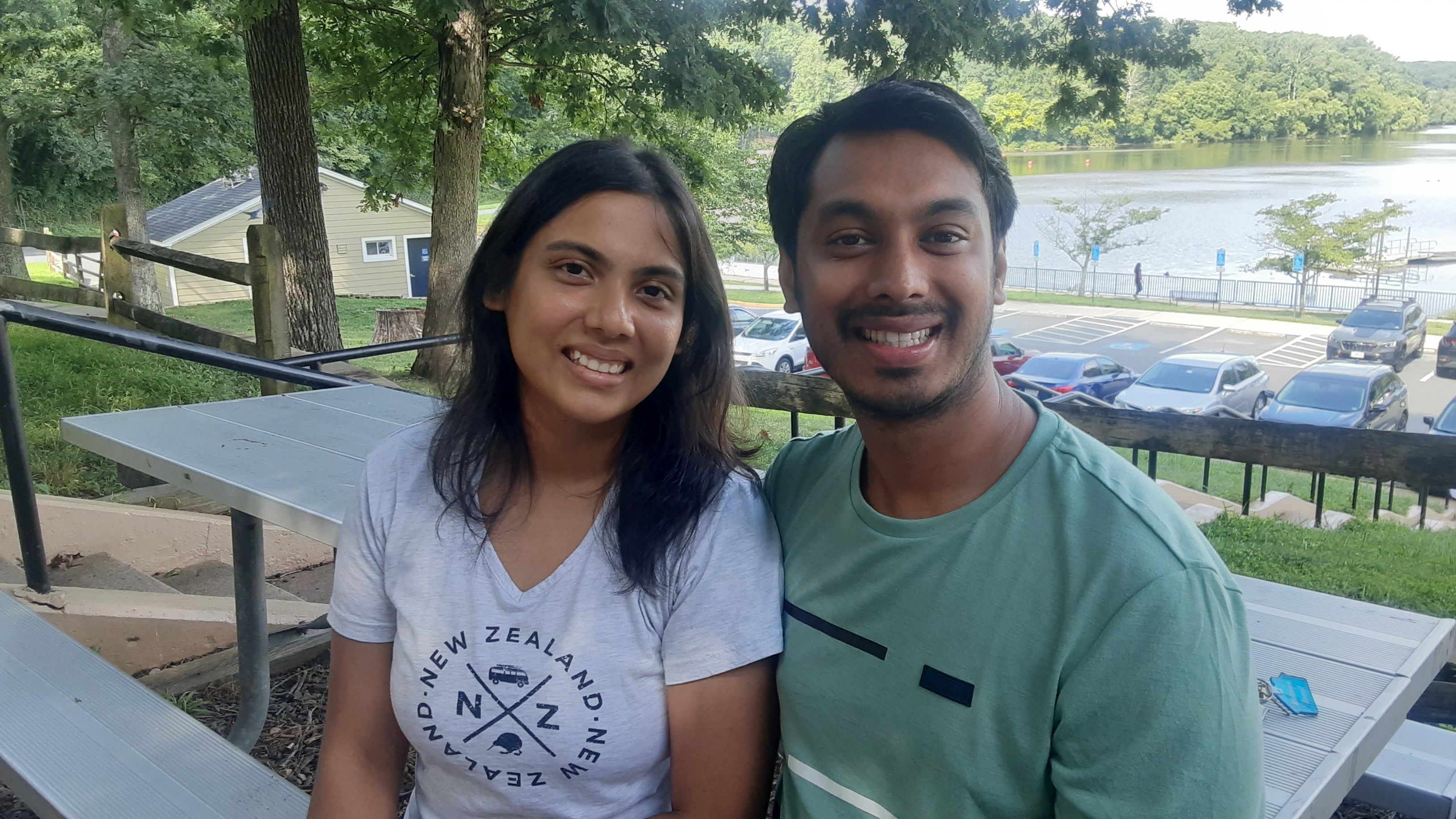 at a picnic table at Lake Accotink and talk about their future together. Breakfast was always a cup of Hazelnut coffee from Dunkin Donuts and a few maple donuts. Lake Accotink was their spot, and after marrying years later, it's still the place they go regularly with breakfast in hand, to sit and enjoy each other's company, though the breakfast changed a little.
Now it's home-brewed coffee and muffins from their kitchen. "She's a good baker," Arsad said.
Lake Accotink has been a community spot for many through the years, and there's a history of the lake that many don't know. On Saturday, Aug. 27, the park will celebrate its 60th anniversary of being a go-to place for many in Springfield.
The original 265-acre park was opened for public use by the Fairfax County Park Authority on Aug. 25, 1962, when John F. Kennedy was in the White House and the surrounding community of Springfield was a sleepy bedroom community. Back then, the lake was used as a reservoir for Fort Belvoir but the Army's plumbing improved and they didn't need the lake anymore so in 1960, they started leasing it to the Fairfax County Park Authority.
In 1964, the Army declared the lake as surplus and the FCPA bought it the following year for $88,250, and added more land with another purchase in 1968. Through the years, there have been many changes at the lake, including the formation of the Lake Accotink Yacht Club in the early 1970s by Springfield resident Ernest (Buddy) Belote; he held races in the lake from 1972-1982.
Way Back in Time
Early history includes Indigenous Americans from the Dogue, Piccayaway and Patawomeck tribes who lived along Accotink stream. 
Years later, the nearby railroad was the site of Civil War action, including a time in December 1862 when Fitz Lee, Robert E. Lee's nephew, was sent to burn the railroad bridge that ran across Accotink Creek. 
The dam was built in 1915, and in 1933, the Civilian Conservation Corps built some trails in the area that traverse the current parkland.
All this history was recorded in a 12-page booklet called "Lake Accotink Park: Witness to History," published by Friends of Lake Accotink Park members Mike and Debra DeLoose and Mary Lipsey, under the supervision of park manager Julie Tahan and the Park Authority, Lipsey said. The booklet is out of print, so there are a few copies around, but since this was before things were online, it's hard to find.
The anniversary event on Aug. 27 will include guest speakers, activities like fishing, mountain bike skills course, guided hikes and history lectures.