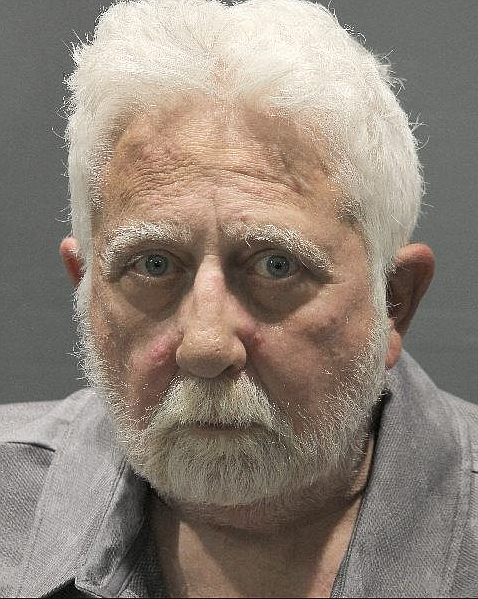 Arlington County Police Department's Homicide/Robbery Unit made an arrest in a shooting that occurred in the 1300 block of N. Courthouse Road on Feb. 15, 2023. Chester Dunican, 69, of Waterford, CT, is charged with Felon in Possession of a Firearm, Discharge Firearm in Public and False Police Report. He is being held without bond in the Arlington County Detention Facility.
At approximately 1:57 a.m. on Feb. 15,, police were dispatched to the report of a shooting inside a parking garage in the 1300 block of N. Courthouse Road. Responding officers located an adult male suffering from a gunshot wound and immediately began rendering aid. He was transported to an area hospital with injuries considered serious but non-life-threatening.  
The suspect initially reported to police that he was placing items into his vehicle when an unknown male wearing a ski mask approached, demanded his wallet and shot him. During the course of the investigation, detectives uncovered numerous inconsistencies between the suspect's account of the incident and evidence recovered. The investigation ultimately determined the suspect shot himself and tried to make it appear as though an attempted robbery had occurred. He was taken into custody on the afternoon of Feb. 27, 2023, after his release from the hospital for injuries sustained during the incident.