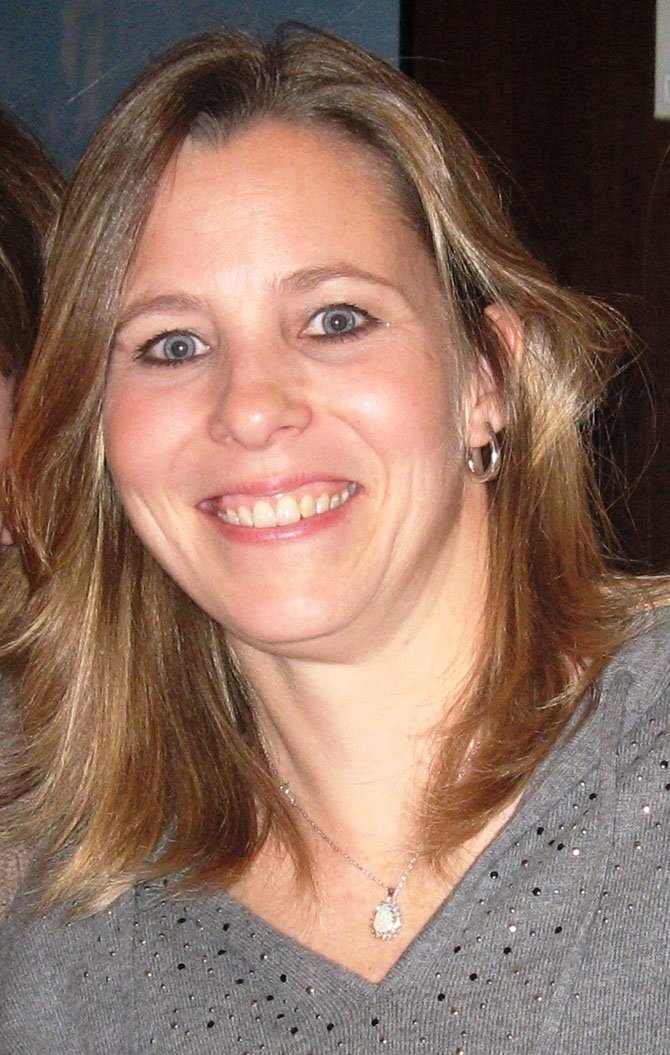 Debbie Bendorf
Stories this photo appears in:

Cancer doesn't care if a person is a wife and mother loved by friends and family, is only 38 and isn't finished living, yet.

Centreville woman battles cancer; needs community's help.
Just 38, Centreville's Debbie Bendorf is a wife, a mother of three young boys and a person fighting the battle of her life against a rare form of cancer. She loves her family, is loyal to her friends and doesn't complain or ask for anything special for herself — which is why the community is trying to help her and her family.