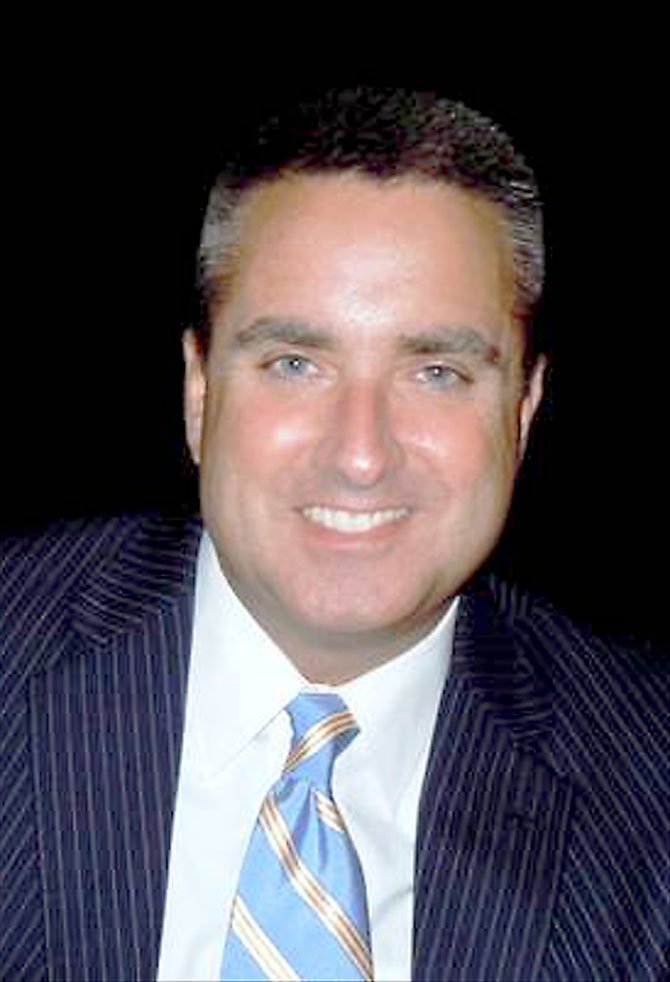 Mayor R. Scott Silverthorne
Stories this photo appears in:
On behalf of the members of the Fairfax City Council, I want to welcome you. Less than 20 miles outside our nation's capital, the City of Fairfax has played an important role throughout the history of the Commonwealth of Virginia and our nation. The city's size of 6.3 square miles and 23,000 residents gives our community the feel of a small town, while providing all the amenities of living in a large metropolitan area.
Creative, historic and fun.
As a Fairfax native, I've seen many changes in and around the City of Fairfax. In my role as mayor, I'm delighted to have the opportunity to share my personal thoughts about our community—and what makes this a special place to live, work, play and raise and family.