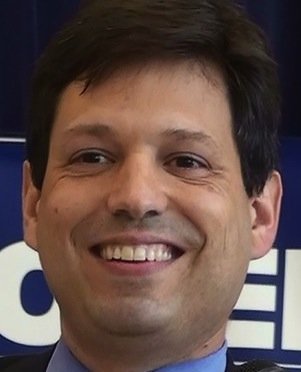 Del. Scott Surovell (D-44)
Stories this photo appears in:
Commentary
Last week, we returned to Richmond for the annual Reconvened or Veto Session where we considered about 20 vetoes and 60 Governor's amendments to various bills. First, Governor McAuliffe signed the state budget we passed so there were no budget amendments to consider for the first time in my six sessions. However, that did not speed things up.
With the sentencing of former Virginia governor Bob McDonnell fresh on their minds, many northern Virginia members of the delegation to the state General Assembly expect ethics reform to be a focal point at the session beginning Jan. 14.

Bill would increase representation for Northern Virginia, Richmond and Hampton Roads.
For almost a century, the Commonwealth Transportation Board has been partying like it was 1922.