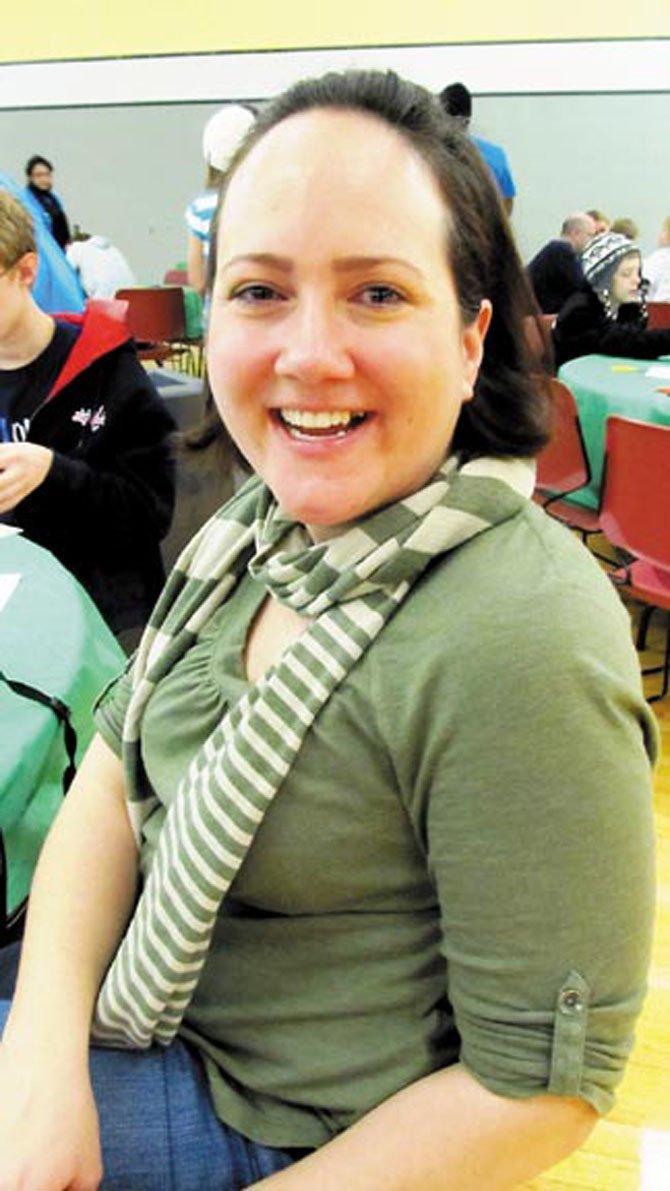 "I think it's important to find the good in each person and try to make a difference in each other's lives. We're a military family, so diversity is a fact of life. We don't always realize how blessed we are, and how important it is to give back to others, to live the Golden Rule. "
--Nancy Barr, Springfield

Stories this photo appears in:

Residents of Fairfax County share their thoughts about MLK Day.