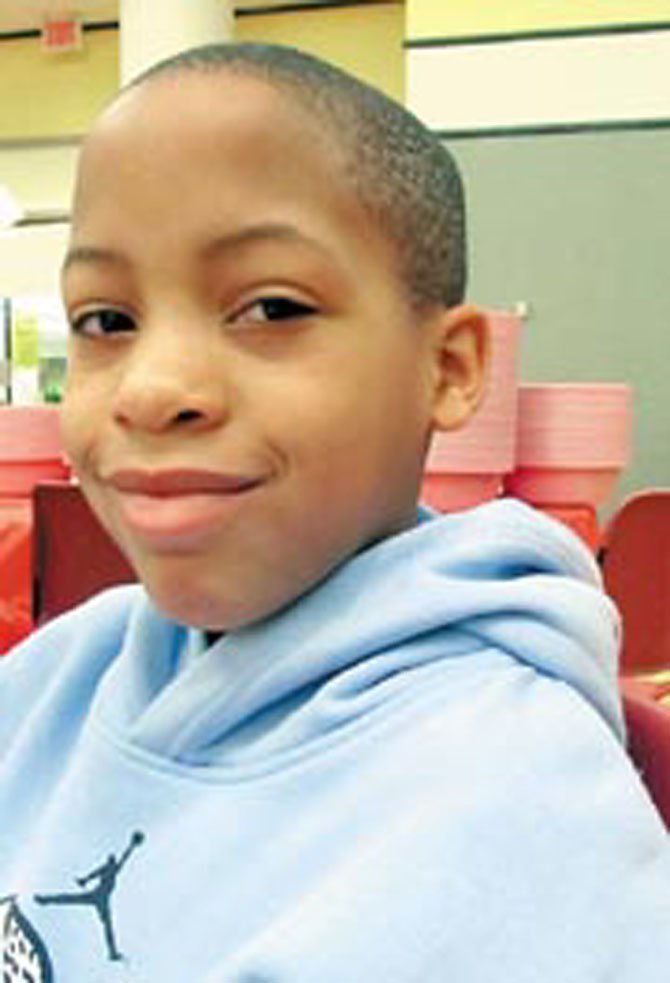 "We want to be here because if Dr. King was never alive, black and white people couldn't be together, or eat at restaurants together or play sports together. We want to celebrate his birthday by helping others."
--Christian Williamson, 10, Fairfax

Stories this photo appears in:

Residents of Fairfax County share their thoughts about MLK Day.