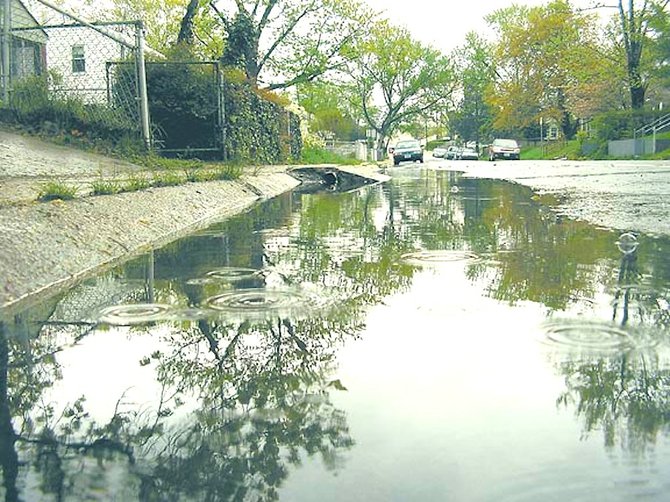 The stormwater tax was created in 2009, when supervisors approved a new service district to support a stormwater management program.
Stories this photo appears in:

One-penny hike on property tax could raise $35 million for projects throughout the county.
When it rains, it pours. That's why Fairfax County taxpayers may have to fork over more money this year for stormwater management.