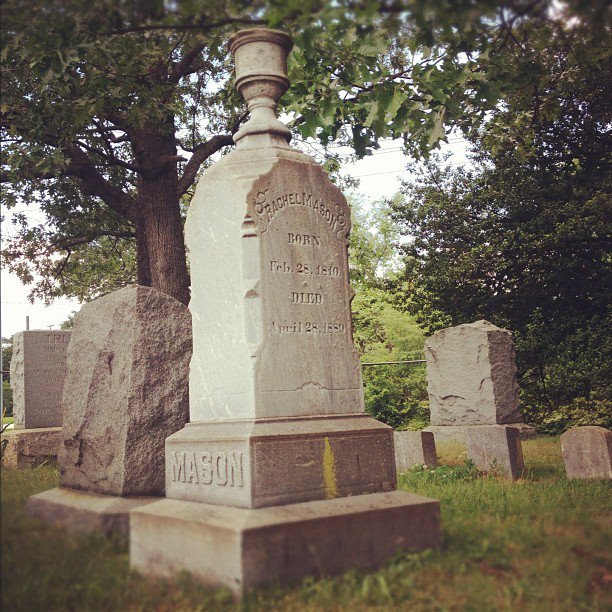 These graves at Woodlawn Baptist Church would have to be exhumed if Richmond Highway is widened in place.
Stories this photo appears in:

Widening debate on Richmond Highway creates dilemma for Federal Highway Administration.
The hill where Woodlawn Baptist Church graveyard is located offers a commanding view of an area in the midst of drastic change.