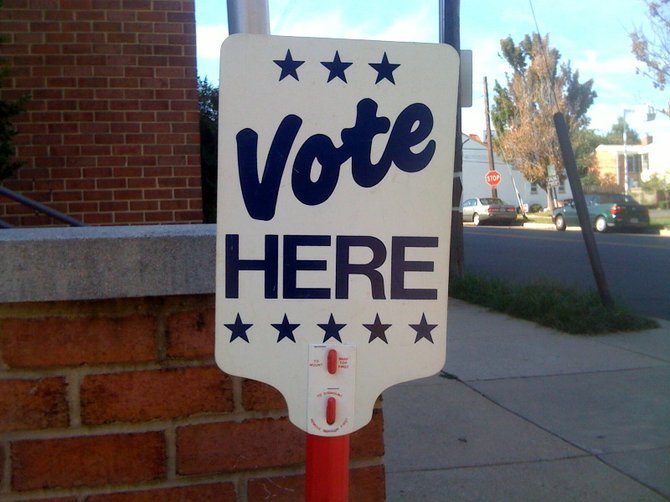 Republican Gov. Bob McDonnell has restored voting rights to more felons than any other governor in the history of Virginia, more than 4,000, so far. And a new online registration form is expected to increase that number more before his term ends in January.
Stories this photo appears in:

Restoration of civil rights on the agenda for next governor.
Should nonviolent felons have their right to vote automatically restored? What exactly is a nonviolent felony? What kind of process can be considered automatic?