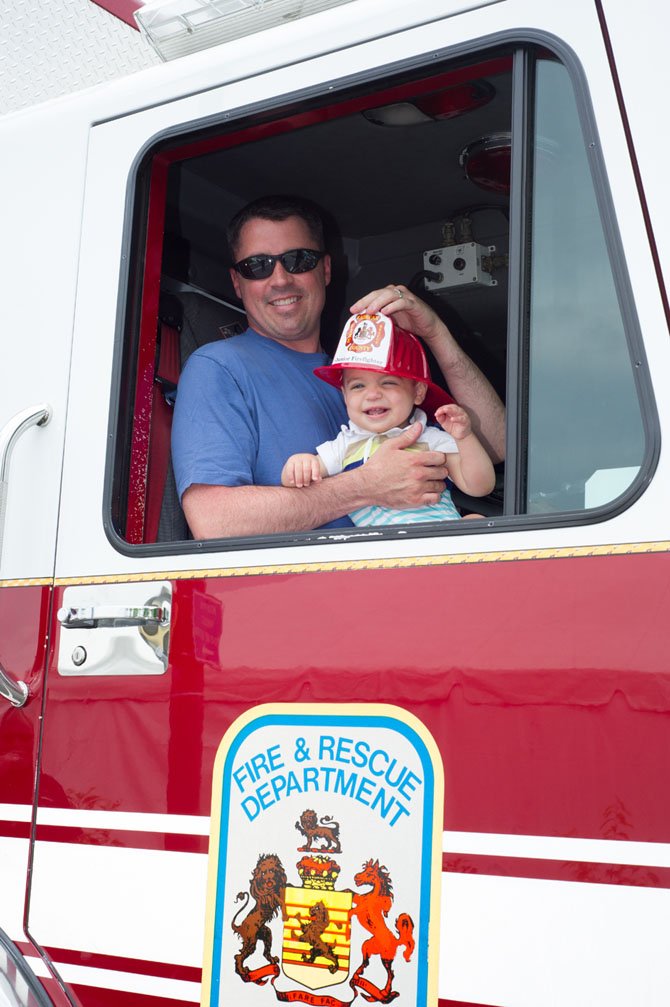 Eric Lynd and son Robert of Fairfax see what it's like to sit in Fairfax County Fire and Rescue Hazmat Unit 440 at the three-day 2013 Celebrate Fairfax Festival on June 9.
Stories this photo appears in:
A sampling of some of the cherished, annual events of the county.
Upcoming events in the county.