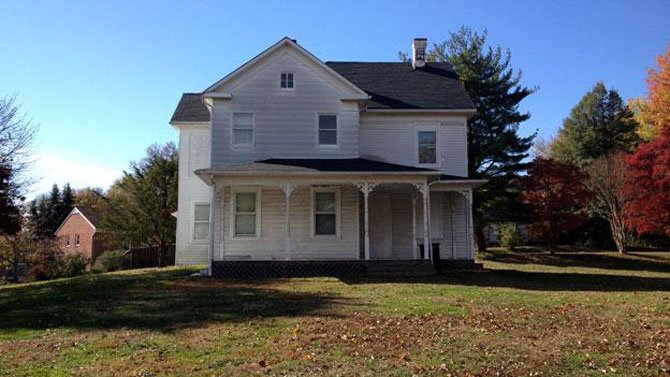 The Urban Agriculture Task Force recommends transforming Reevesland into a learning center.
Stories this photo appears in:

Task force recommends transforming historic house into learning center.
Judy Norton reaches into a patch of sprawling oregano at Reevesland to pull off the top of a plant about to bloom. Searching across the thick green mound, she finds another. Then another. She's trying to keep the plant healthy by preventing it from blooming.