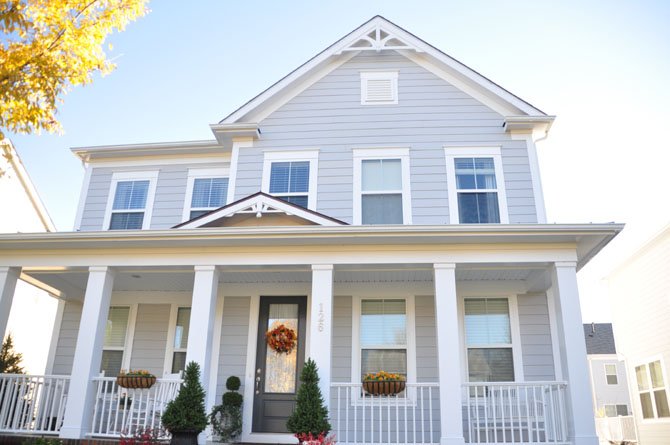 The home of Ray Nuzzal and Ken Marter, one of the more modern stops on the Herndon Holiday Homes Tour, which will be Saturday, Dec. 7.
Stories this photo appears in:

Annual tour features five homes, will be walkable for the first time.
The Town of Herndon will host its annual Holiday Homes Tour Saturday, Dec. 7, giving visitors a chance to explore five residences and the visions of their owners.