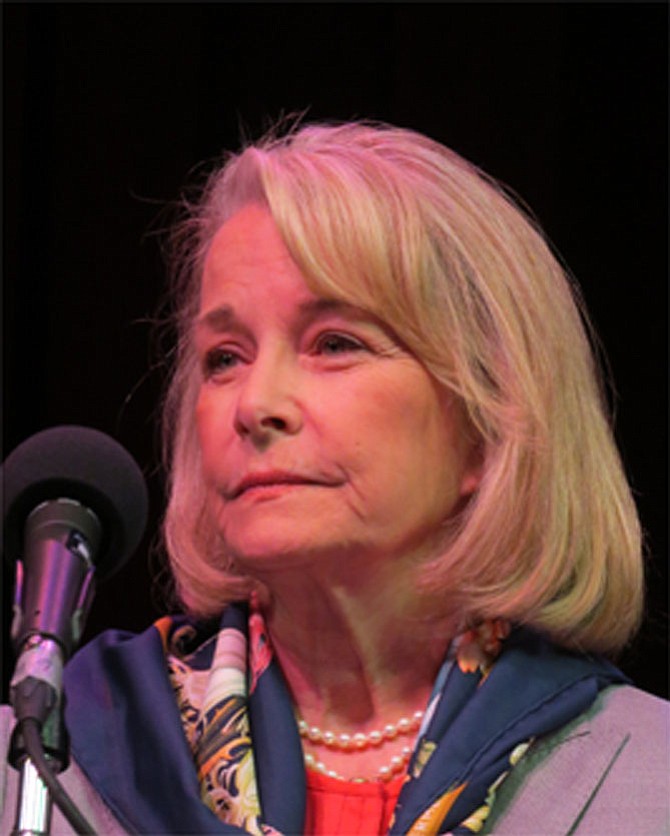 Del. Kathleen Murphy (D-34) won reelection by less than one percent of the vote in a rematch with Craig Parisot (R).

Stories this photo appears in:

History promised Del. Kathleen Murphy (D-34) that her reelection bid to Virginia's House of Delegates would be close; no matter how much money Republicans pumped into Craig Parisot's campaign in the final days.

34th District has history of close elections.
The 34th-District House of Delegates race between Kathleen Murphy (D) and Craig Parisot (R) is a rematch of the special election triggered last November when Barbara Comstock (R) was elected to the U.S. Congress.