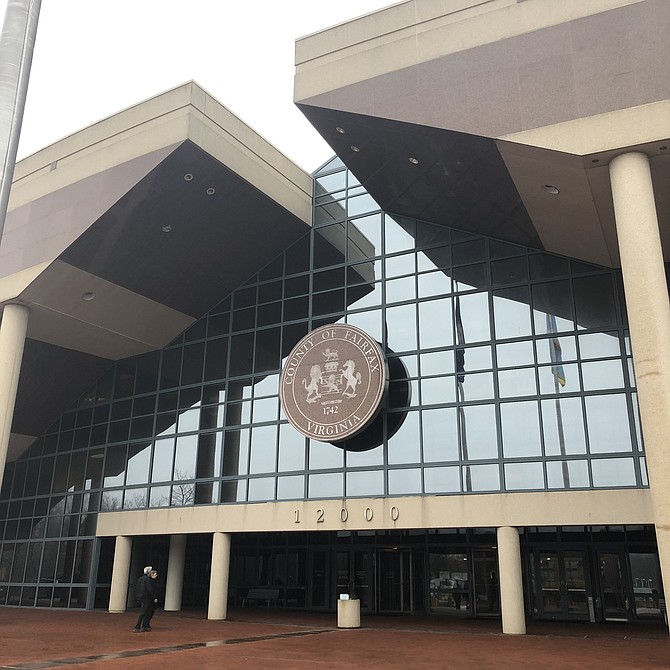 One area where the scale of Fairfax County could be a problem is the at-risk add-on program, which provides money to school divisions with a high percentage of students who live in poverty, basing aid on percentages rather than actual numbers of students. Although the county has 55,000 students who live in poverty, only 29 percent of students receive free or reduced price lunch, below the statewide average, 41 percent.
Stories this photo appears in:

Constituents tell lawmakers to increase teacher pay; ERA, $15 minimum wage and more.
Teachers deserve a pay raise, and Virginia desperately needs to hire more school counselors. These were two of the most prevalent concerns voiced by constituents to members of the Fairfax County legislative delegation, the largest in the Virginia General Assembly.