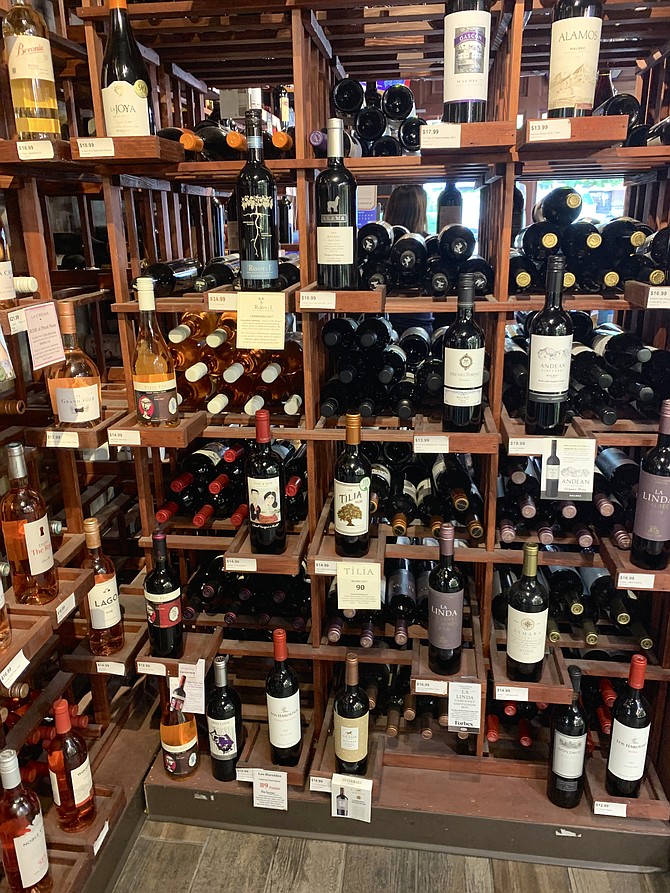 Alcohol sales have increased as some look for ways to cope with heightened anxiety and stress during the coronavirus pandemic.
Stories this photo appears in:

Increase in alcohol consumption during COVID-19 worries some.
Just three months ago, her evening routine was simple. She made dinner for her 10- and 12-year old children, and after they'd taken showers and gone to bed, she settled onto the sofa in her family room with a book and a glass of wine.