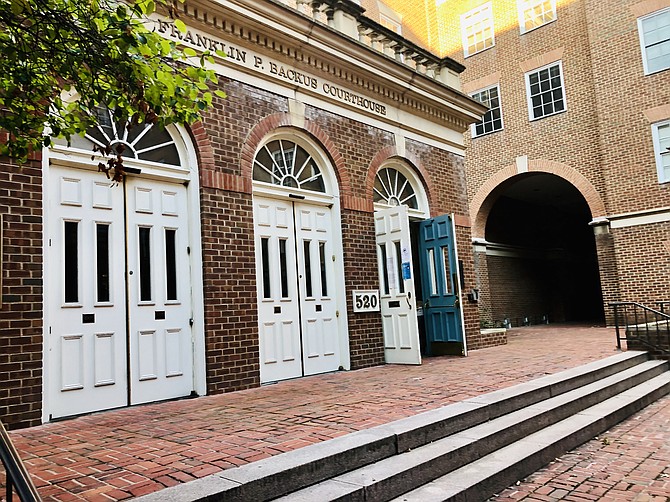 Hiring a lawyer and showing up at the courthouse to expunge an old charge or conviction is a barrier to many people who would benefit from having their records expunged.
Stories this photo appears in:
Democrats are divided on how to clear charges and convictions.
House Democrats and Senate Democrats are deadlocked over how people accused of minor crimes should be able to clear their records, a clash that has stalled action for now on one of the most important criminal-justice reform efforts on the agenda for Democrats now that they have seized control of the General Assembly.