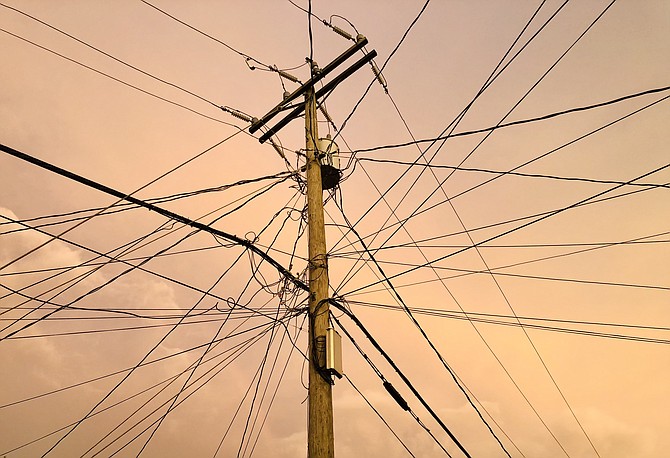 Lawmakers are investing hundreds of millions of dollars that will go to a handful of major telecommunications companies to build a for-profit network across rural Virginia. Only a small fraction of the money allocated will go toward helping low-income people here in Alexandria get connected.
Stories this photo appears in:

Less than 3 percent of broadband spending to help low-income people gain internet access
About 15 percent of Alexandria students did not have access to the internet when the pandemic began last year, a statistic that reveals how many households in Alexandria are locked out of the modern economy.