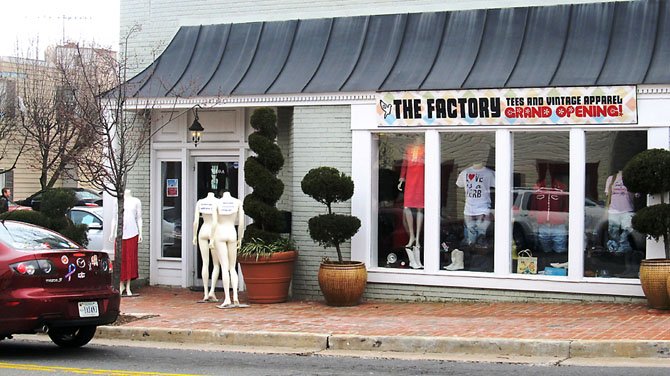 Q: Favorite Restaurants?
A: "We have so many great ones in Fairfax City! We hardly ever leave the city to go out to dinner. I like supporting locally owned businesses!"
*Cho's Korean BBQ: authentic experience, fresh fo and great service.
*Courtside Thai: flavorful and fresh dishes, using produce from their sidewalk garden.
*Woody's—who doesn't love Woody and his famous ice cream?
*The Wine House—hip atmosphere and knowledgeable staff.
*Bollywood Bistro—The crunchy spinach appetizer and Okra dish are my favs.
Q: Must-Do Activities?
*Biking along the Accotink Trail from Arties to Accotink Lake and back—25 miles I think.
*Take a class at the lovely Sherwood Center—I take yoga on Thursdays—love the instructor (who lives in the city too!).
*Jog along the Daniels Run Trail—you feel like you are deep in the woods within city limits.
*Join a neighborhood pool—most have strong summer swim teams and a relaxed atmosphere.
*Farmers Markets on the weekends.
Q: Great stores in the city?
*Oasis Bike Works—cannot beat them for quality service.
*The Factory Vintage T-shirt shop is a favorite of my teen rocker.
*Fair Trade Winds—diverse cool stuff and you know someone is getting paid fairly for their work. Love that. Owners are wonderful too.
*Campers Trophies—dependable and wide selection of plaques and trophies.
*Macro Systems—small IT networking company that is reliable and knowledgeable.