The Board of Directors of Northwest Federal Credit Union has announced the selection of Chris McDonald as the successor CEO to Gerrianne D. "Winky" Burks, who will retire in mid-January after a 41-year career at NWFCU.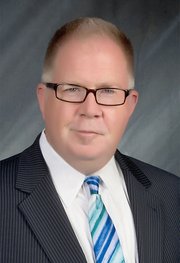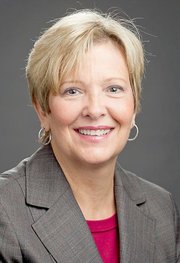 McDonald possesses extensive credit union experience spanning over 28 years. He began his career as a state regulator, and then went on to hold the position of EVP/VP of Finance and Information Systems at First Community Credit Union in Houston.
For the past 12 years, McDonald has been successfully leading credit unions in Texas and Maryland, serving the last four years as the CEO of Andrews Federal Credit Union in Suitland, Md.
McDonald is expected to join NWFCU in September, providing a three-month overlap period to facilitate a smooth CEO transition.