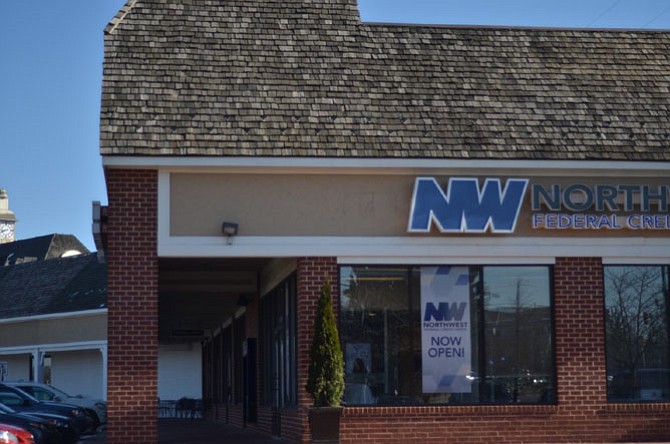 Northwest Federal Credit Union opened a new Herndon location the morning of Saturday, Jan. 31. The new location, located at 2545 Centreville Road, at the Village Center outside the town of Herndon is the bank's seventh location. The credit union currently serves more than 125,000 members at locations in Chantilly, Gainesville, Herndon, Leesburg, Manassas and Vienna.
The credit union plans to celebrate several events this Spring.
"Plans are still underway for April's week-long celebration, but we are excited to welcome the community to Village Center this past weekend," said Northwest Federal CEO Chris McDonald. "Northwest Federal offers many options for financial services, online, mobile, service centers, ATMs and branch locations, and I encourage the public to stop by to learn about the many benefits of Credit Union membership."
The location for the new bank is three miles from the business headquarters at 200 Spring Street in the Town of Herndon.