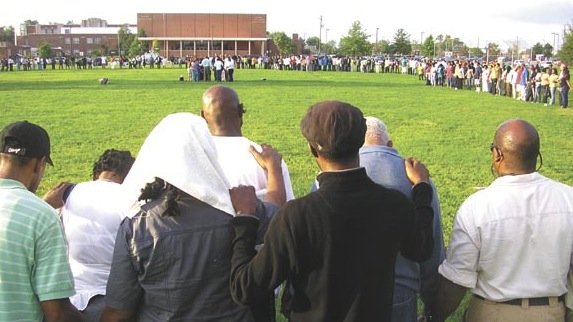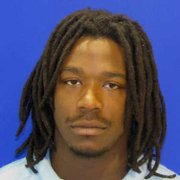 In Maryland, police have arrested a third suspect in the murder of civic activist Lenny Harris, whose body was discovered last week at the bottom of a 25-foot well.
Prince George s County Police have issued a warrant for the arrest of 26-year-old Tyrone Lewis of Temple Hills, Maryland. Lewis is already detained in Fairfax County, Virginia, on unrelated charges. Now Maryland officials are seeking extradition. Last week, police arrested 49-year-old Linwood Johnson of Oxon Hill, Maryland, and 20-year-old Ivan Newman of Waldorf, Maryland.
"Many of the details are still under investigation," said Corporal Evan Baxter, a public-information officer with the Prince George s County Police Department. "What I can say is they have determined that the primary motivation for the suspects was robbery."
Johnson faces a charge of first-degree murder. While Newman and Lewis face charges of first-degree murder, kidnapping and robbery. All three men will be prosecuted in Maryland.