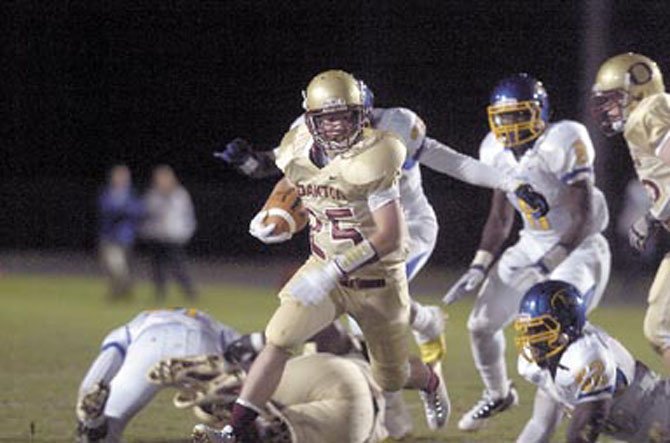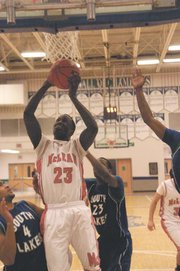 Virginia — At its Dec. 7 meeting, the Virginia High School League (VHSL), the governing body of high school sports in the state, voted to develop a new classification model for high school sports teams and leagues to be presented to the VHSL Executive Committee on Feb. 22.
"This latest decision to establish six classifications promises to be the most significant step the [VHSL] has taken in more than 40 years," said VHSL Executive Director Ken Tilley.
For the 1970-71 school year more than 40 years ago, the VHSL switched from four classifications to the current three classes. The current classifications are single-A (smaller enrollment schools), double-A (middle enrollment), and triple-A (larger enrollment).
"The six classification format recommended greatly reduces size disparities among the classes and eliminates regions altogether," said Tilley. "Under the new format, there is potential for greater consistency in playoff opportunities. A Football Ratings Committee is already in place to deal with that sport."
The new format would allow for schools to remain in their current districts.
"Schools will be able to maintain their current local alignment for regular season play," said Tilley. "Scheduling can stay virtually the same to allow for natural rivalries and to keep geographic proximity."
The VHSL, headquartered in Charlottesville, will celebrate its 100th year of operation next school year.