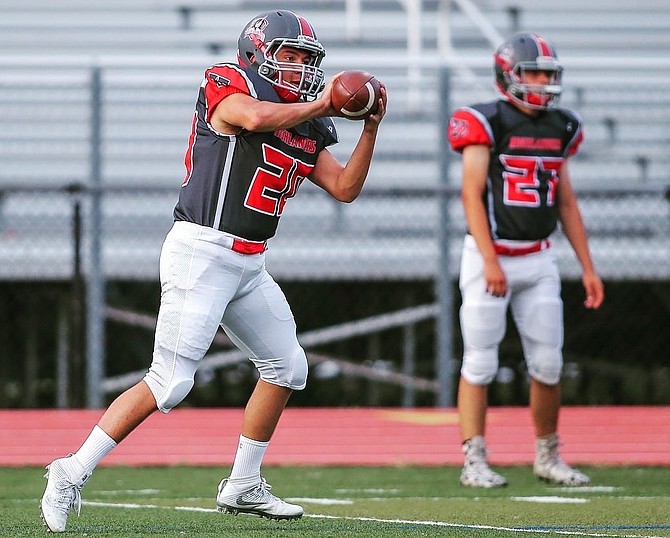 Part six in a series.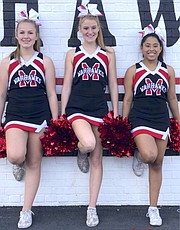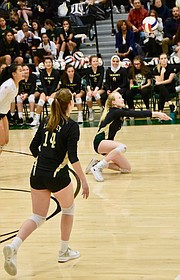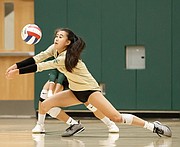 As the fate of in-person classes for high schools in the fall remains unknown, another uncertainty – the fall high school sports season – is on many student athletes' minds. Many of them haven't missed a season in years.

"[Football] gives me something filled with hype and excitement to look forward to at the end of a week of hard work," said Jaden Sarinana of McLean, a senior varsity football player at McLean High School.
"Cheer is literally my life, I love it so much," said Camryn Frederick of Vienna, a senior varsity cheerleader at James Madison High School. "We don't just cheer at games, we have competitions and we practice for hours and literally put blood, sweat and tears into everything we do."
Many students are curious how different the fall season may look, given new precautions like social distancing between players and among the crowd, or having to wear a mask.
"Honestly, I'm not that worried for the players on the field but more about how we're going to let the fans in and watch," said Sarinana. "Football is a community event that brings people together for fun and memories."
"The worst-case scenario is that we don't play at all," said Nina Kernan of McLean, a senior varsity volleyball player at Langley High School. "The potential for not having fans in the bleachers will definitely lower the energy in the gym and our game feeds off of that energy."
Lauren Sung of Great Falls, a junior varsity volleyball player at Langley High School, also mentions how the pandemic may negatively affect team bonding, and in turn, how they play.
"[Team bonding] is really important because we're constantly together so we have to create a good bond," said Sung. "Then, we play so much better because there is no tension on the court – this shows when we're playing."
RISING SENIORS like Kernan are concerned about the fall season being cancelled altogether, and having to lose their final high school season.
"We've built such an amazing team chemistry during the time that I have been here and I have some close friends on the team that I won't be able to play with again," said Kernan, who's committed to Lafayette College to play volleyball. "For some of my teammates who may not be playing in college, it may be the end of their volleyball experience."
"I would honestly be really sad [if the season is cancelled] because I've been looking forward to my senior season since middle school," said Frederick, who is planning on continuing competition cheer after high school, but not school cheer.
Student athletes in other classes – especially juniors – are also worried about the season getting cancelled or cut short and missing out on big future opportunities.
"If the season is cancelled I feel like I will lose a lot of my skill, and instead of improving, I wouldn't be," said Sung. "Junior year is a major year for recruiting to play in college, so it would push back recruiting because college coaches wouldn't be able to see any film nor practices."
In addition to their own precautions, schools are relying on guidelines from the Virginia High School League (VHSL) on starting up high school sports and the fall season. VHSL has stated that they believe "it is essential to the physical and mental well-being of students to return to physical activity and athletic competition," in many of their COVID-19 related guidelines that have been released in the last several weeks.
THE LATEST set of guidelines from VHSL, released on June 19, details phase two in the reopening of high school athletics. Guidelines include precautions such as cleaning procedures to be completed at least every two hours, indoor and outdoor practices with at least 10 feet of distance between all participants at all times, and workouts being conducted in "pods": groups of coaches and students of the same five to 10 people each week to limit exposure. In developing these guidelines, VHSL's Sports Medicine Advisory Committee is working with the Virginia Department of Health.
VHSL is holding a meeting of the Executive Committee on Thursday, June 25 to discuss the fall season, according to Mike McCall, the Director of Communications at VHSL.