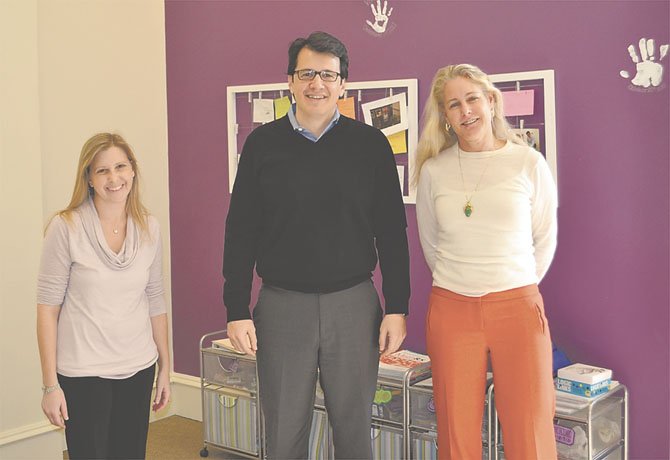 Potomac — Maedi Tanham Carney says her oldest daughter was born with medical and cognitive issues that would prevent her from living independently. Like many parents of children with special needs, Carney worried about what would happen when she was no longer able to care for her child.
"Throughout the years the issue that has consumed me was how to prepare for her long-term financial needs," said Carney of M &L Special Needs Planning.
To help other parents who are in similar situations, she partnered with Potomac resident Javier Arguello to host free financial planning workshops for families with special needs. The workshops are designed to provide information such as special needs trusts, estate issues, legal issues and guardianship. Families are guided through the process of developing a financial planning guideline and are taught the difference between traditional and special needs financial planning.
"People with special needs [require] this more than any other," said Arguello, who also owns LearningRx in Bethesda, an organization that offers educational services to those with learning disabilities. "Two things that we try to do is raise awareness of the resources that are available to people ... and simplify all of the information that is out there."

Tanham says the workshops are important because often families become overwhelmed. "It is like working a second full-time job," said Tanham. "With the internet there is some much information out there that you could just shut down and not even deal with it because you don't know where to turn."

The partnership with LearningRx was a natural fit. "A lot of our clients are special needs children," said Hillary Schulman, consultations director for LearningRx. "We really want to reach out to the community and provide as much support and services to help the families."
The workshops are free and open to the public. The next workshop is scheduled for early February. For more information: http://www.specialneedsplanning.net/