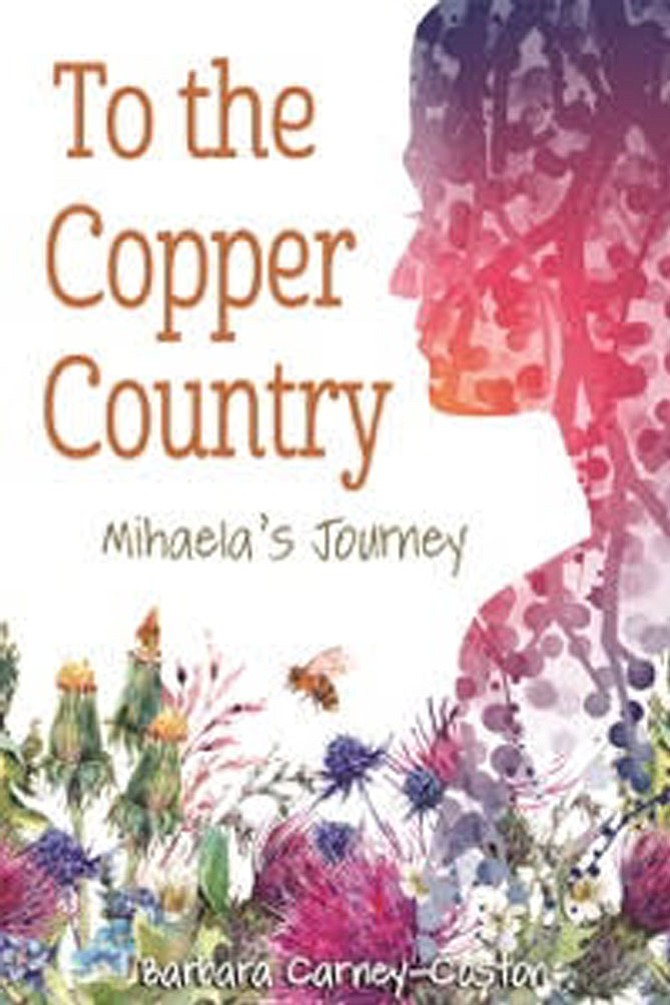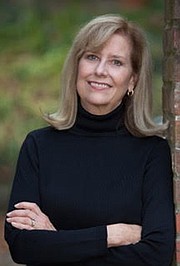 Barbara Carney-Coston has written her first book. Adults who buy it for children say they end up reading it themselves — and liking it. It's a good story, and it's got a bonus: three recipes from the Upper Peninsula of Michigan for dishes Carney-Coston grew up eating in her grandmother's kitchen.
Carney-Coston, an Arlington resident for more than 25 years, former substitute teacher at Jamestown Elementary School, co-PTA president at Jamestown, and member of the Advisory Committee on Instruction when the Science Focus school was just an idea, got her first book published after many years of writing, reading, and research. Leaving the National Geographic Society, where she created an award-winning web feature, she wrote for Highlights, Hopscotch, and Washington Parent magazines. Carney-Coston then had "one of those ideas that just wouldn't leave me alone." She had grown up with the story of her great grandparents' move from Croatia to Michigan. She decided to round out the story with research, and got so much information about the period of history — she knew she had a book. Her membership in the Society of Children's Book Writers and Illustrators helped: they held a workshop about the importance of aligning research with the story, but keeping the story paramount. And the more she read about the immigrants she is descended from, the more she wanted to make a small subculture more visible. She has done that with her book, "To the Copper Country."
Carney-Coston says the book is of value to anyone going through an immigration: her great grandfather started out as a peasant in Croatia, took the risk of starting anew in America, selected by his family as the most likely prospect to succeed, and lived in a log cabin that was so open to the elements that the grandparents told of brushing snow off the beds before they could sleep.
The story is primarily about the women who made the journey. Mihaela, the young protagonist, is 11. In 1886, she embarks on a voyage from Croatia to the Keweenaw Peninsula, also known as Michigan's Copper Country. Her mother is a skilled herbal healer who needs to join her husband in the U.S. to heal his debilitating eye disease, but she loses her valuable herbs on arrival in New York. It is Mihaela who has to forage in Michigan to find the right herbs, while her mother ends up running a boarding house for multiple copper miners.
Mihaela has two younger brothers and Carney-Coston says she thinks the book serves both as a window into the emotions of children in difficult situations as well as addressing the role of a sister; she envisions an older sister reading it aloud to a younger brother.
Carney-Coston said the SCBWI is sponsoring a "Read Local Challenge" which features 55 books written by local writers from Virginia, West Virginia, Delaware, Washington, D.C., and Maryland. To learn more about the reading contest, see http://mddewv.schwi.org/read-local/. Carney-Coston said she would also be happy to address groups — small or large — in local schools and libraries; she remains dedicated to Arlington as a founding (and active) member of the Arlington Women's Civic Alliance, a non-profit group established in 1993 to foster friendship and work together for the good of the community. To contact Carney-Coston for a visit to a school or other group, see: www.barbaracarneycoston.com.