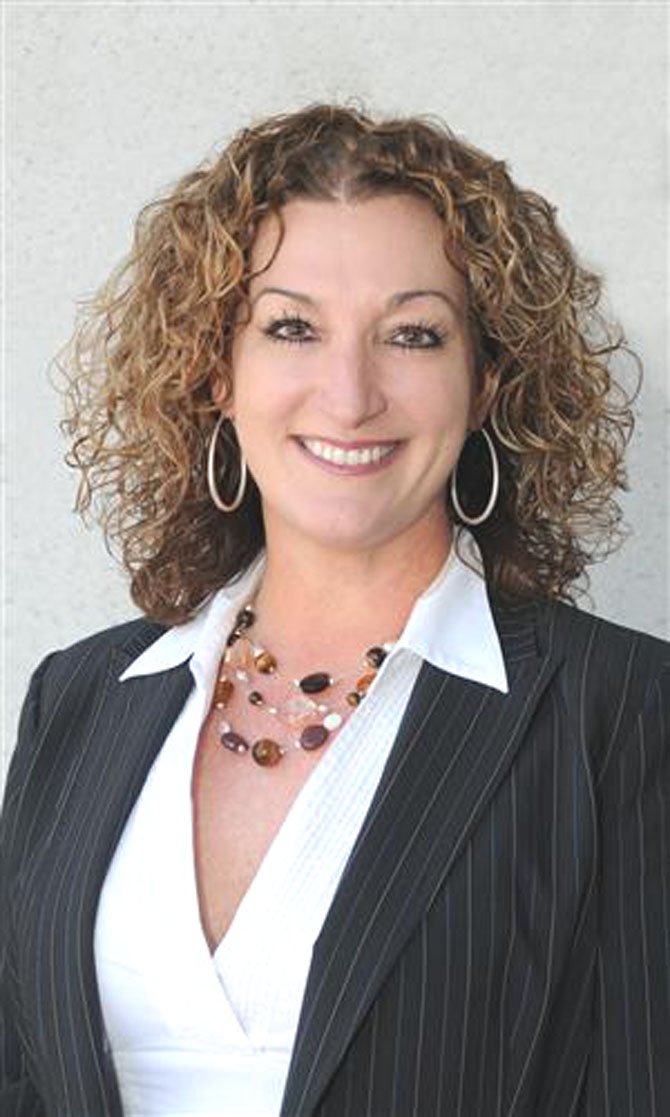 Patrick Henry Elementary School Principal Dr. Lisa Piehota has been named Arlington Public Schools 2012 Principal of the Year. Piehota has been the principal of Henry since 2002.
Piehota earned a bachelor's degree in elementary education from Florida State University and a master's in educational leadership from Nova Southeastern University in Ft. Lauderdale, Fla. She earned an Ed.D. in child and youth studies: curriculum development and systemic change from Nova Southeastern University.
Piehota, a former Sergeant in the U.S. Air Force, began her teaching as a fourth and sixth grade teacher at Pinewood Elementary School in Florida.
She served as vice principal at Franklin Elementary School K-8 in Franklin, N.J., and the principal of Thomas Jefferson Middle School, also in New Jersey. For two years, Piehota was the superintendent/principal of the Netcong School District in New Jersey.
In addition to being a teacher and administrator, Piehota was as an adjunct professor at Warren County Community College and is currently an adjunct professor at Old Dominion University.
Under Piehota's leadership, Henry received the Virginia Department of Education's Competence to Excellence Award in 2010, the Virginia Index of Performance Excellence Award in 2008 and 2009 and the Virginia Department of Excellence Creating Excellence Award in 2006.
Piehota will be recognized by the Arlington School Board at its meeting on Thursday, May 10. She also will be recognized on Thursday, May 8 as this year's Washington Post's Distinguished Educational Leadership Award recipient for Arlington. She is one of 18 principals from the metro area this year to receive The Post's Distinguished Educational Leadership Award.