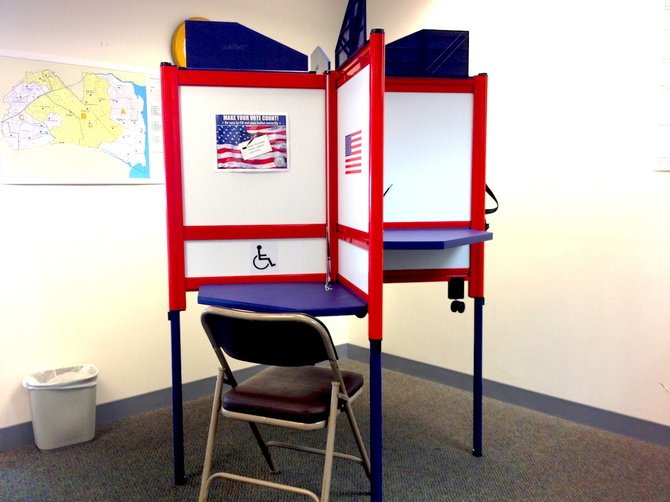 Alexandria Registrar Tom Parkins is forecasting a 12 percent to 15 percent turnout for the June 12 Democratic primary, which would mean about 9,600 to 12,000 voters are expected to show up at the city's precincts on Election Day. That's a dramatic increase from the firehouse caucus that has traditionally been used to select the slate of candidates - a process that included about 1,700 voters in 2006 and 2,000 voters in 2009. That means about six times as many voters will participate in the selection of the party's slate compared to recent election cycles.
"Because there are a large number of candidates, that could make a difference," said Parkins. "If you have several candidates that really organize and get people out, we could see those numbers go up."
A whopping 14 candidates are seeking six slots on the Democratic ticket for City Council in a fiercely competitive race that has tightened in recent days. Perhaps the biggest change is that the contest will be conducted in a citywide primary rather than a firehouse caucus. That means that all of the city's precincts will be open on Election Day rather than one centralized location. Another factor contributing to the higher turnout is the top of the ticket. Democratic voters will also be selecting a congressional candidate, longtime incumbent U.S. Rep. Jim Moran or first-time candidate Bruce Shuttleworth. Parkins said he's basing his projections on the hotly contested 2004 Democratic primary between Moran and Andrew Rosenberg.
"Most of the turnout for the June 12 primary will be driven by the Moran-Shuttleworth race," said Parkins.