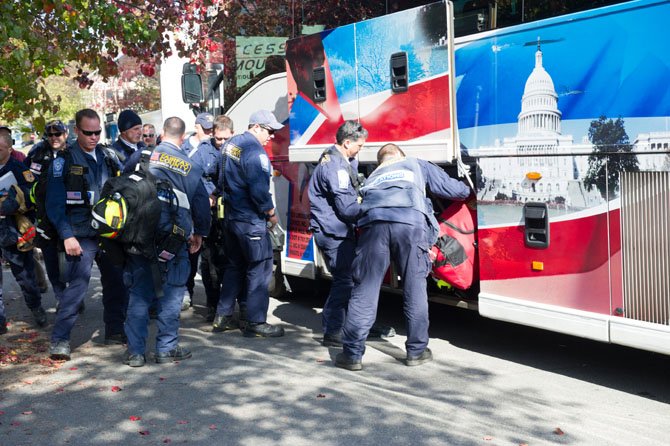 Virginia Task Force One (VATF-1), Fairfax County's Urban Search and Rescue Team, returned home Tuesday afternoon, Nov. 6, after deploying to New Jersey and New York. The 80-person team left its Chantilly headquarters last Monday, Oct. 29, to help victims of Hurricane Sandy.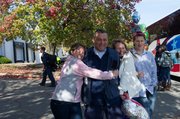 The team initially deployed to the Fort Dix, N.J., area and was subsequently sent to the Little Ferry and Moonachie areas. There, the members partnered with New Jersey Army National Guard units and the North Carolina Air National Guard to conduct search-and-rescue operations. VATF-1 also worked in Hoboken, N.J., and Staten Island, N.Y.
Fairfax County's team conducted water-rescue operations using inflatable boats and going door-to-door evacuating residents during the first several days after the storm.