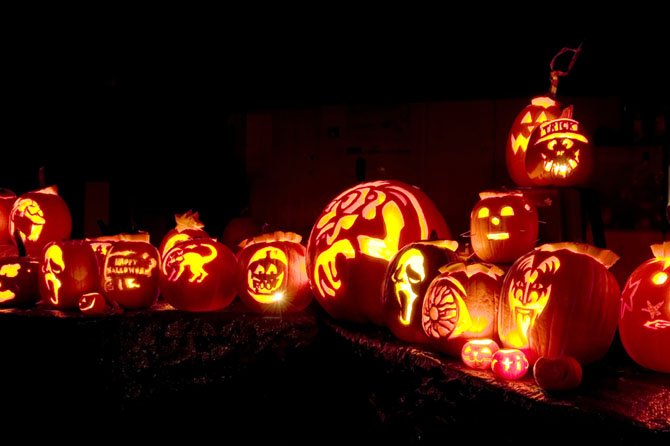 Get ready for Halloween and join Wildfire at Tysons Galleria for a Kid's Pumpkin Carving Class on Saturday, Oct. 27 from 3 to 4 p.m. Parents and children can enjoy a hands-on pumpkin carving session led by Wildfire Executive Chef Eddie Ishaq and NBC4 Weekend Anchor Angie Goff. All participants will take home their creations along with a goody bag.
The event is priced at $15 per child, plus tax and gratuity. A portion of the proceeds will benefit Food for Others (www.foodforothers.org), the largest distributor of free food directly to people in need in Northern Virginia. For more information or to make a reservation, contact Elissa or Amanda at 703-442-9110.
Wildfire is located on the third floor of the Tysons Galleria in McLean.