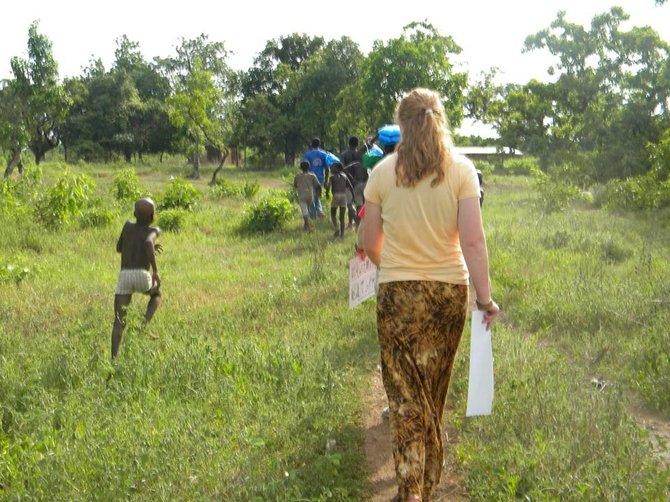 I recently got back from the most life-changing experience of my short 21 years. Yendi, Ghana is a beautiful place on the West Coast of Africa that is so completely different from our delightful home in Springfield. As I traveled out of the United States for the first time in my life, I had no idea what to expect. I knew I was going to bring them the gift of mosquito nets, but I was not expecting the gift I was about to receive.
On our team of eight people, I was charged with being the "malaria expert." Malaria is a vector-borne disease that runs rampant in West Africa, and takes the lives of young children quite often in the wet and warm climate of Ghana. I pondered the ways I was going to educate the villagers about the disease and the easiest way I could get across my message. Going in with the mindset of expert was probably not my best plan.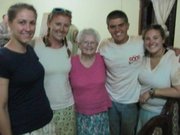 All the villages we went to were in extreme poverty. Most didn't have enough clothes, and some villages hadn't seen a vehicle in over 50 years. But all of the Ghanaians we met are remarkably self-sufficient. They did not have much, but they had plenty. So the thought of me going to teach them how to live better was hilarious as soon as I got there. We literally got laughed at for being white and speaking English the whole time we were there. They appreciated the nets, because they already understand that mosquitoes bring the disease, and they shared their life with us. 
Life there is so relaxed. They work very hard, mostly as farmers, but they give everything they have. While I was there, people offered me their own food, they invited me into their homes, and they danced and smiled with me. I even got a live chicken as a gift for stopping to visit. I still have no idea why they were so excited to have a random white girl who didn't speak their language come visit but they were always ecstatic to invite us in.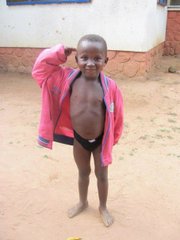 The one phrase that all the English speakers there used that will never leave me is this. "You are welcome." That is the greeting that everyone uses there. It's as if you are already part of the family, and they understand your unspoken thank you. 
Akwaaba. You are welcome.