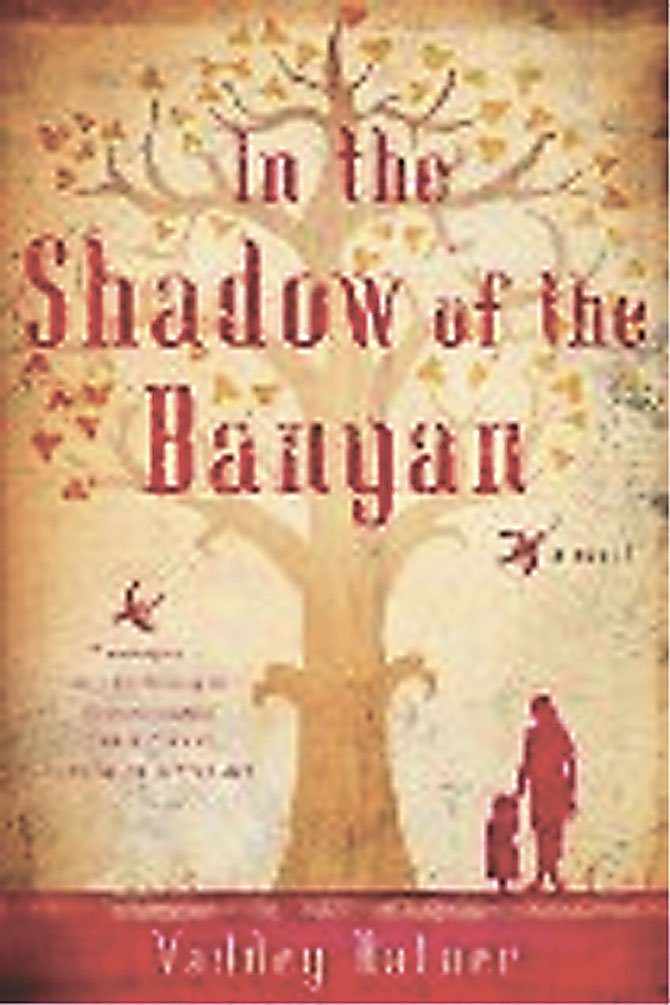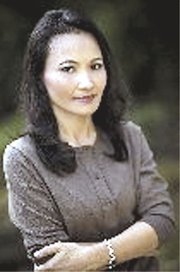 Potomac — The Potomac Library will be hosting a discussion by Cambodian born and Potomac resident Vaddey Ratner about her debut novel "In the Shadow of the Banyan" on Feb. 13 at 7 p.m.
"In the Shadow of the Banyon" details how Ratner and her mother escaped four years of "… forced labor, starvation, and near execution" during the Khmer Rouge revolution in mid-1970's Cambodia.
"I didn't want it to be just a simple chronicle of facts; I wanted to honor my family with a work of art," she said.
She hopes that each reader will find something to "apply to their own life."

"I always feel that I walk away from a situation, no matter how difficult it is, benefiting from it," Ratner added.
During the two and half years it took to write "In the Shadows of the Banyon", there were many difficulties. However, Ratner credits Potomac's natural beauty and peaceful setting with creating the perfect atmosphere for a writer and thereby easing some of these tensions including writer's block.
Despite her painful childhood memories, she has remained close to her homeland. She visits Cambodia yearly and has a home there.
"I feel very connected to Cambodia still … I don't feel that I've left it behind," she said.
Like many writers, she is also an avid reader. Some of her favorite authors include Elie Wiesel and many Indian writers.
Besides a good book, she also enjoys spending time with her family and listening to music from around the world including classical Cambodian and classical Western music.
Ratner graduated summa cum laude from Cornell University with a specialized focus in Southeast Asian history and literature.