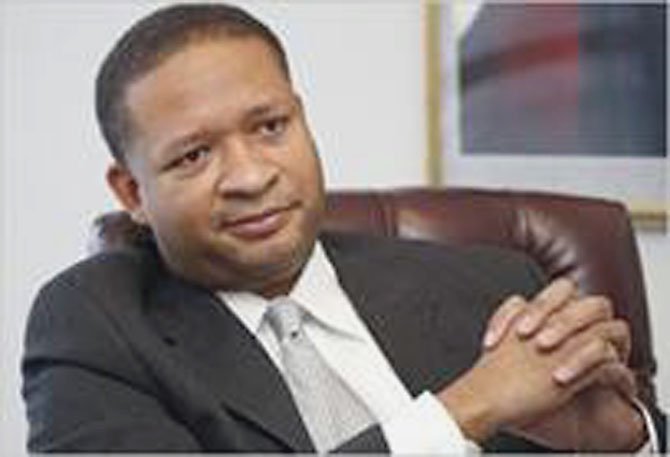 The Republican Women of Clifton (RWC) will launch its 2013 speaker program with former Congressman Artur Davis talking about the recent election. The meeting will be on Wednesday, Jan. 23, at the Fairview Elementary School, 5815 Ox Road, Fairfax Station, which is a new location for RWC events in 2013. Members and guests are invited to the social hour that will begin at 7 p.m. when refreshments will be served. President Alice Butler-Short will open the business meeting at 7:30, after which Davis will give his talk and answer questions.
"Congressman Davis has a unique insight into where we Republicans find ourselves at the moment, a similar place that Democrats found themselves in 2004 when they felt exactly as we do today," said Butler-Short. "He has some very interesting advice, and we look forward to a lively discussion with Q&A."
Artur Davis served four terms in the United States House of Representatives from 2003 to 2010, as a nationally respected member of the conservative wing of the Democratic Party. Since December 2010, he and his wife have resided in the Commonwealth of Virginia. In May of 2012, Davis announced that he was joining the Republican Party and was a star at the GOP Convention in August. He is a frequent writer and commentator on national issues.
For more information, visit www.cliftongop.com.