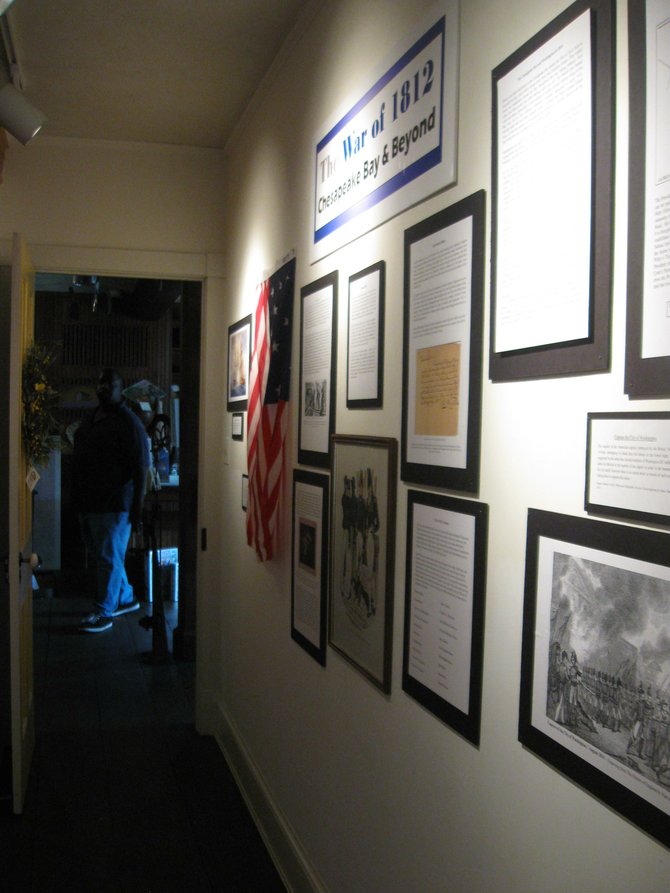 Working with Historic Vienna, Inc., interns Caroline Gardiner and Virginia Harness have undertaken a project to create an archive of town residents' memories. Harness describes the project as an "oral history of the town."
"We're trying to tell the story of Vienna by incorporating actual events with personal memoirs," Gardiner said.
Currently, the pair is conducting interviews of residents with strong ties to the town. This, according to Harness, includes individuals who have lived in the area for the longest or have contributed to significant historical events.
"I think one really interesting thing is that the four people we've interviewed have really different perspectives," Harness said.
According to the pair, interviewees have discussed subjects ranging from the cutting of maple trees to overpopulation.

"It has been amazing to watch the growth of Vienna from a typical small town in the mid 1950s to the wonder that it is now," interviewee Barbara Chaudet said. According to Gardiner, Chaudet and her husband, Norman, helped found the Vienna Theatre Company.
Despite the variety of responses, Harness said that all of the interviewees emphasized the strong sense of community.
"Vienna has always been closely connected with Washington, but has tried to maintain a small town feel," Gardiner said. "There is a core that has been keeping it the way it was, even through all the evolution."
These interviews will then be compiled to create in an exhibit in the Freeman store, as well as an accompanying blog.
Both Gardiner and Harness are passionate about historical studies. Gardiner is pursuing a double major in anthropology and archaeology, while Harness is completing her master's degree in architectural history and historical preservation.
Harness said that she is "interested in oral history as a way to present a community's history back to its citizens.
"Being able to take video and audio recordings is a great way to get people engaged in their community's history," Harness said.
The pair is currently conducting interviews and plans to begin the process of creating the exhibit in August. According to Gardiner, they are working closely with the board of Historic Vienna, Inc. and hope that the project will remain ongoing.