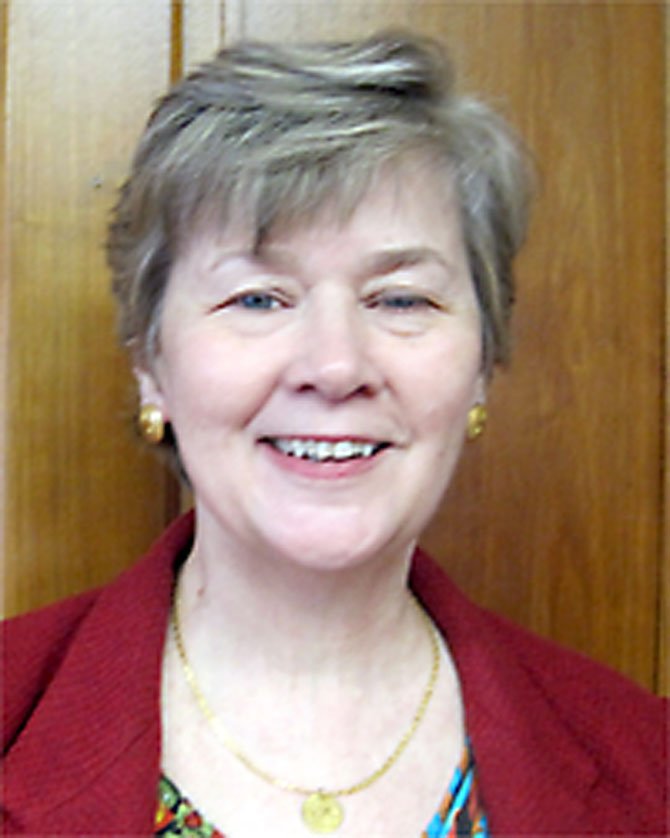 Senior Services of Alexandria is bringing in March like a lion with our March speaker series and the Generation-to-Generation Gala. You won't want to miss either of these events.
The topic of our March Speaker Series is on "Maintaining Memory and Coping with its Loss," on Wednesday, March 13 from 9:30 a.m. - noon at Westminster Presbyterian Church. This is a health issue that all seniors and families will face at some point in their lives, and it is comforting to know that there are a number of valuable resources in our area that can help. At the March event, you'll hear local experts from:
AARP

Arden Courts

Care Options

City of Alexandria's Division of Aging & Adult Services

Life & Estate Planning Law Center, and

Wise Mind Solutions.
"We hope that many people and not just seniors will take advantage of this learning opportunity. Preparation and knowledge are vital when the unexpected happens to a loved one. This event is an important one," commented Janet Barnett, executive director at Senior Services of Alexandria.
These experts will discuss how to keep your memory sharp, important legal issues, and programs to support families, caregivers and those who struggle with memory loss. Attendees will have the opportunity to speak directly with the panelists, collect important literature and learn games and exercises that help stimulate the mind.
Light refreshments will be served and seating is limited for this free event, so make sure you sign up at www.seniorservicesalex.org or call 703-836-4414, ext. 10.
SSA's 2013 Generation-to-Generation Gala is on Saturday, March 23, 6 - 11 p.m. at the Hilton Alexandria Mark Center. Go to www.seniorservicesalex.org to see this year's honorees and how to purchase your ticket for this festive event.