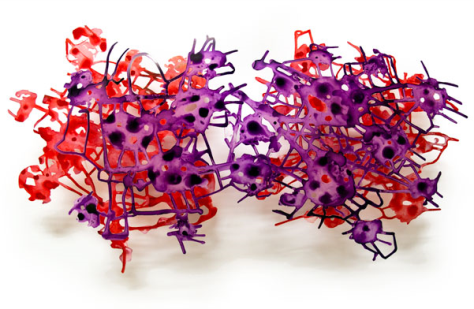 The Arts Council of Fairfax County plans to award its seventh annual set of Strauss Artist Awards next year, with three $5,000 grants to recognize professional working artists' achievements and their demonstrated history of accomplishments, while promoting the continued pursuit of creative work.
The application deadline for the 2014 Strauss Artist Awards is Wednesday, Jan. 15, 2014. The guidelines and application materials can be found on the Arts Council of Fairfax County website.
Diane Coburn Bruning, artistic director for the Chamber Dance Project and 2013 Strauss Award recipient said she was grateful for the honor, and that it enabled her to begin work on a new male duet, which was previewed in a Saturday, Oct. 19 event with Ballet Nova.
The Arts Council of Fairfax County will host a free grant writing workshop from 11 a.m. to 12:30 p.m. on Saturday, Nov. 16 at the Reston Community Center, The Gallery at Lake Anne, 1609 Washington Plaza N., Reston, Virginia. A second grant preparation webinar will be offered at noon on Tuesday, Nov. 19.
The Strauss Artist Awards, named for Bill Strauss (1947-2007), gifted writer, cofounder of the Capitol Steps and the Cappies, are an investment in the sustained growth and development of the arts in Fairfax County, as well as a way to honor artists' commitment to an artistic discipline and their contributions to the quality of life in Fairfax County.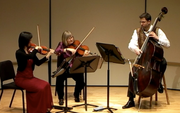 The Strauss Artist Award Grants are selected through a competitive review process where the recipients are determined by their work's merit. No specific project needs to be carried out with the funds granted. Fairfax County based artists in all disciplines including visual arts, creative writing, theatre, dance performance and choreography, film and new media, music composition and performance are eligible to apply.