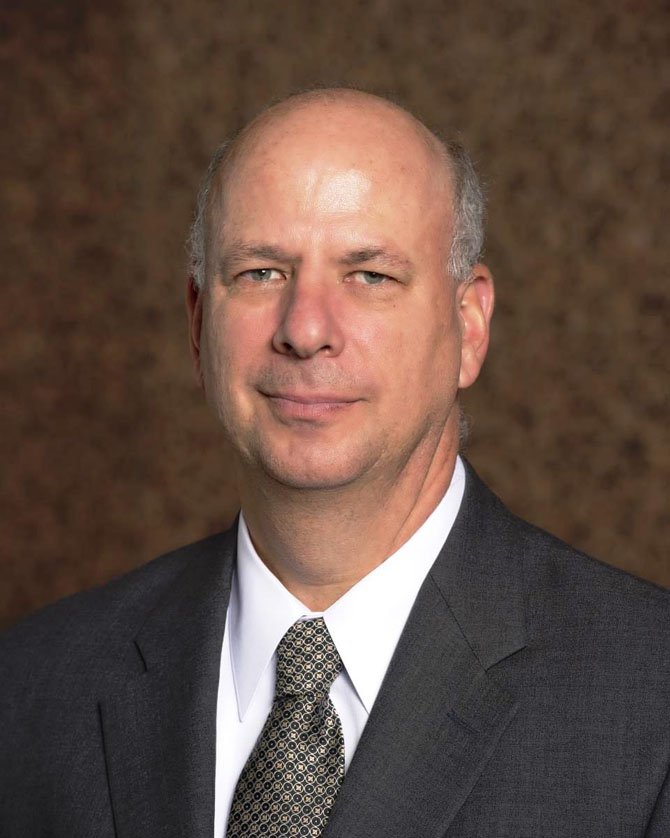 Fairfax County's Economic Development Authority (FCEDA) officials announced Tuesday, Sept. 17, that local executives will speak at a London seminar to spotlight opportunities for British companies interested in homeland security business opportunities in the United States.
The homeland security conference scheduled for Sept. 26 will review requirements of U.S. enforcement agencies, case studies and cybersecurity opportunities for U.K. companies with niche technologies considering expansion into the U.S.
"This event is perfectly tailored to help U.K. companies understand the U.S. homeland security market, which is one of Fairfax County's market strengths and continues to grow," said Gerald L. Gordon, Ph.D., president and CEO of the FCEDA.
Gordon will speak at the event, as will representatives of the UKTI Defense & Security Organization. Other speakers include:
Ed Jesson, president of OBXtek, a Fairfax County-based, service disabled veteran-owned small business that provides information technology and management services to the federal government.

Chris Oglesby, senior vice president at Knowledge Consulting Group, which is based in Fairfax County and is one of the largest privately held cybersecurity services firms in the U.S.

Karen Harbaugh, principal at Squire Sanders, an international law firm with offices in London and Fairfax County.
Following the presentations, U.K. companies will be able to meet with the presenting organizations and companies.
According to the FCEDA, more than 80 British companies are part of the diverse business community in Fairfax County. The FCEDA has had an office in London since 1998 to work with U.K. companies interested in expanding in the U.S. market. The FCEDA organized the event with the U.K. Trade & Investment (UKTI).
For more information about the seminar, go to: http://www.ehsc.ukti.gov.uk/content/public/main/Seminars.aspx.
Headquartered in Tysons, the FCEDA promotes Fairfax County as a business and technology center, offering site location and business development assistance, and connections with county and state government agencies, to help companies locate and expand in Fairfax County. FCEDA maintains marketing offices in seven important global business centers: Bangalore, Boston, Munich, London, Los Angeles, Seoul and Tel Aviv.
Follow @FairfaxEBird for FCEDA and Fairfax County business news.