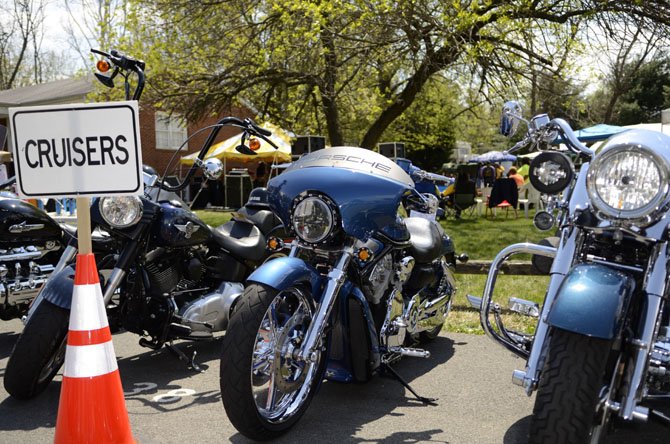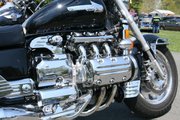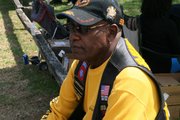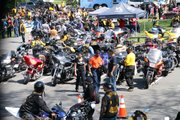 Motorcycle and car enthusiasts from all over Virginia and as far away as New Jersey came to Vienna on Saturday, April 26, for the 12th Buffalo Soldiers Motorcycle Club of Northern Virginia picnic with a motorcycle and car show. Chapter President Kevin Harris said the annual event, as well as the club itself, promotes recognition of the contributions of the African-American soldiers of the U.S. Army's 9th and 10th Cavalry Regiments from 1866 to 1944 nicknamed "Buffalo Soldiers" by Native Americans during the Indian Wars.
The event showcased modern "iron horses" and cars from the local area. Nearly one hundred sport bikes, cruisers, three-wheeled trikes, funny cars, classic cars, and even a fast "7 second" race car were on display.
As part of the club's mission toward community service, proceeds from the event go to fund donations to local food banks, scholarships, and other charitable work the chapter does in the Northern Virginia area.
Large and small business vendors took advantage of the mild spring temperatures to showcase their products and services. Healthcare screening, a bouncy castle for the children, and home cooked barbeque rounded out the family friendly event. In the words of Associate Member Jenny Thomas, "It's been a day of friends, family and fun."
— Gia Cromer