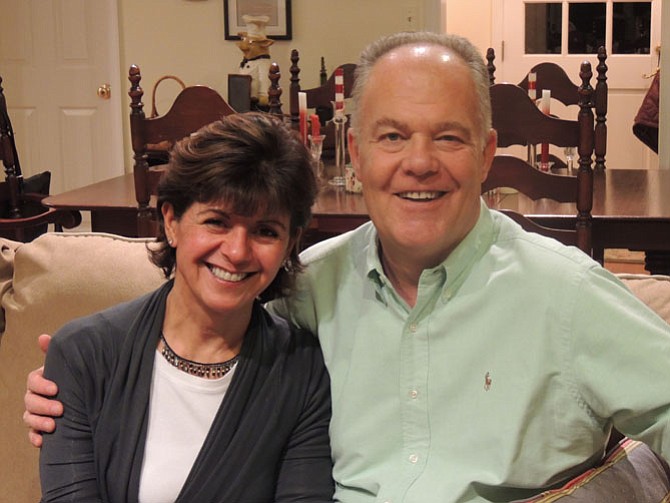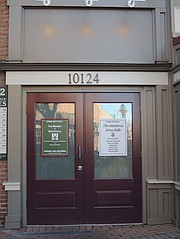 Potomac residents James McWorter and Yasmin Abadian will be opening The Market at River Falls this month in the space vacated by the River Falls Seafood Market.
"We are focused on providing great customer service and delivering top quality fruits, vegetables, seafood and meat to our customers. We want to be the best we can be," McWorter said.
McWorter has 37 years of experience in the food business. He co-founded L&M Produce in 1979 and sold it in 2007 to Coastal Sunbelt Produce, where he now works as vice president of sales. His resume includes serving as a partner/investor in restaurants such as the DC Brau Brewing Company, Brookland Pint, Fruitive Juice Bar and & Pizza. McWorter is a long-term member of the Restaurant Association of Metropolitan Washington.
Abadian, who grew up in Potomac and graduated from Winston Churchill High School, is a Realtor for Long and Foster Real Estate. "We are planning to keep the market much as it has been, although slowly adding more organic foods, artisan, fresh-farm and sustainable items," she said. "We also want to provide more foods for gluten-free and dairy free diets as well as vegan and vegetarian."
Abadian is an active resident of Potomac. She is a member of the Potomac Chamber of Commerce and has sponsored Potomac Days and the Taste of Potomac. "I'm thrilled that we have the opportunity to give back to Potomac — the place where I grew up and where we have raised our family," she said.
Both Abadian and McWorter will remain in their career fields, but will provide the strategic planning and overseeing the business. "Our timing for opening depends on Montgomery County approving our licenses," Abadian said. "We have been very pleased with Zuckerman-Gravely Management who manage and lease the Potomac Place Shopping Center. They have been extremely welcoming and helpful to us."
The Market will be slowly changing and adding new features. "We are planning to offer special events, including bringing in local chefs to demonstrate cooking techniques — and perhaps people who make cheese, sausage or other unique food items," McWorter said. "We are excited about making changes, creating a place where our customers truly enjoy shopping — and to offer some new programs and services. We are also extremely pleased that Chef Andrew Malinowski will be returning to the Market, along with many of the former employees."