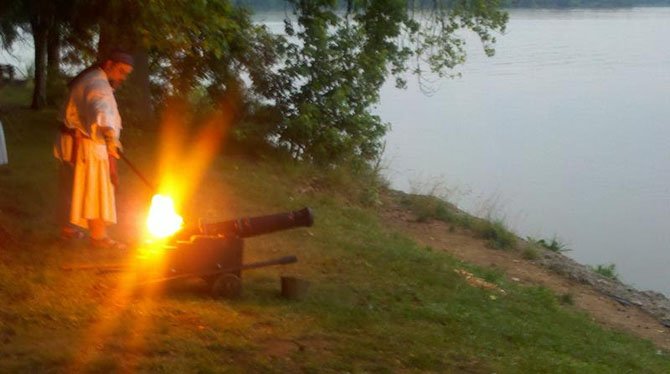 This Saturday, Pohick Bay Regional Park will look a little bit different as it's invaded by pirates for the fifth anniversary of Pirates' Day.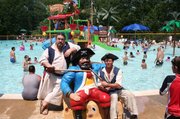 Pirates will attack the park in a battle re-enactment, and will then storm the water park at Pohick Bay in search of buried treasure.
"We are thrilled to host the number one pirate event in Northern Virginia for the fifth year in a row," said Paul Gilbert, Executive Director of NOVA Parks. "Pirates capture the imagination of people of all ages. It is the sense of danger and adventure that they symbolize."
Schedule of events June 7:
10 a.m. – Pirate Encampment by the marina is open
11 a.m. – Pirates in the Jolly Boat Vigilant attack the park (battle re-enactment)
1 p.m. – Pirates storm the Waterpark looking for buried treasure
2 p.m. - School for Scallywags outside of the waterpark
All events except those at the waterpark are free to public; the waterpark requires tickets for admission.