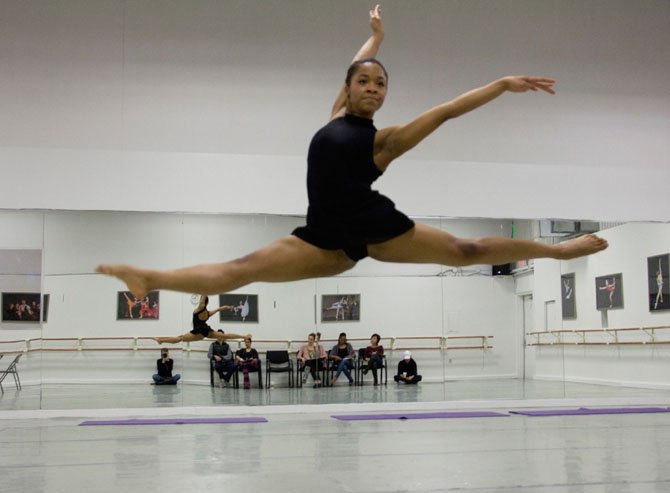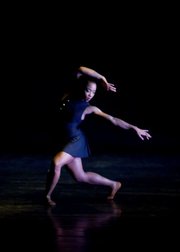 Alexandra Nix, a Classical Ballet Theatre (CBT) student and former Leesburg resident, has earned one of the highest honors in the dance world – a position with a professional company, more specifically, the Las Vegas Contemporary Dance Theater. Nix describes the company, founded and directed by Bernard H. Gaddis, as a forward-thinking organization that strives to preserve the essence of formal works while incorporating cutting-edge choreography into their repertoire. One of these works is Ulysses Dove's Vespers, a ten-minute piece that Nix learned in just four hours during her first company rehearsal and that she describes as giving her a "…sense of powerful elegance." She is excited about this work as well as the wide range of contemporary styles to which the company will expose her, noting that the choreography as well as the national and international travel will present wonderful learning opportunities.
Learning is not new to Nix, a hardworking and unusually focused 21-year-old who began dancing at age 9. Before coming to CBT, she studied dance at Howard University, the Nevada Ballet Theatre, and the Las Vegas Academy of the Arts, where she discovered her love of movement as well as the many possibilities that the dance world offers—ballet, jazz, contemporary, improvisation. She credits CBT's pre-professional program with teaching her patience with herself and with filling in the missing pieces in her technique. As she explained, "This really helped me jump start my contemporary dance career, as I now understand the proper mechanics behind each movement."
For more information about CBT, visit http://www.cbtnva.org.