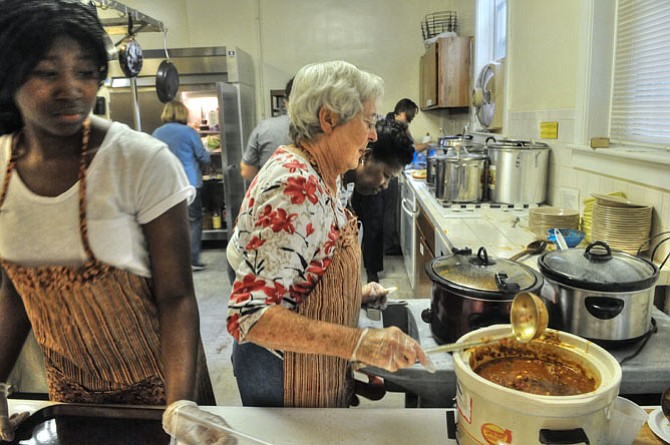 The Arlington Church of the Brethren held its annual Soup & Pie Bazaar & Yard Sale at the church on N. Montague Street in Arlington on Saturday, Nov. 1. The menu included a selection of soups that included beef barley, beef vegetable, chicken tortilla, chicken vegetable, chili (regular) and regular or hot venison chili, potato cheese soup and tomato basil. For dessert, diners could choose between apple, banana cream, dark cherry, red cherry, chocolate cream, coconut cream, key lime, lemon meringue, mixed berry, pecan, peanut butter, pumpkin or strawberry rhubarb pie.
Photo Gallery
Soup & Pie Bazaar & Yard Sale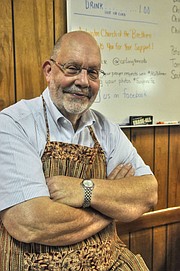 Click Photo for Flash
Along with the featured homemade soups and pies for dining, a variety of yard sale items, baked goods, and a selection of gifts were offered for sale.

The annual Soup and Pie Bazaar supports Heifer Inc. and SERVV International and the many ministries of the Arlington Church of the Brethren congregation.