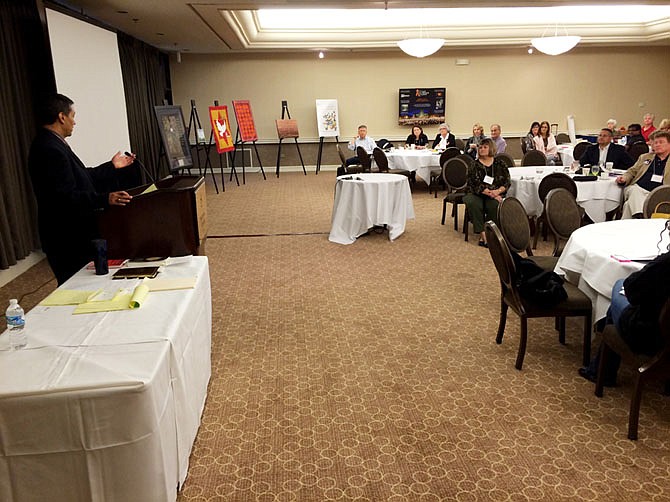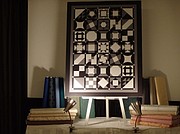 The VTV Family Outreach Foundation, a Centreville-based national non-profit campus safety advocacy organization, held their 2014 annual meeting last weekend at the Sheraton Reston Hotel. VTV was formed by the families of victims and survivors of the April 16, 2007 mass shooting tragedy at Virginia Tech.
VTV members, volunteers and staff joined with representatives of other organizations formed after school and campus tragedies, including: Sandy Hook Promise, created after 2012's mass shooting at Sandy Hook Elementary School; the Rebels Project, formed by Columbine High School shooting survivors; and the Michael H. Minger Foundation, which focuses on fire and life safety on campuses. Attendees gathered to discuss the work being done to create safer learning environments nationally.
Attendees at the Annual Meeting also began work on a commemorative quilt made from remembrances of victims and survivors. When completed, the quilt will include an individual square for each of the 32 victims and survivors and each will be a personalized tribute to that individual. Organized and led by Nancy Preston, owner of the McLean Quilt Shop in McLean, the quilt is intended to be displayed in the Virginia state capitol in Richmond.