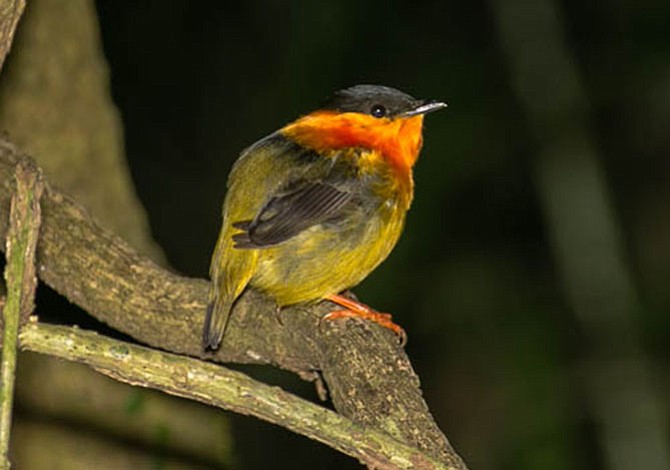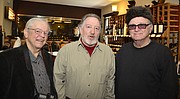 The Art Guild of Clifton hosted its first art show of 2015 by highlighting the photographs of Jamie Netschert.
Netschert started taking photographs as an undergraduate student at Weber State University where he received a degree in Zoology. He received a film camera as a wedding present from his father-in-law and so began his interest in photography.
Yet, his photographic journey didn't start in earnest until five years ago as he could spend more time in photographing birds. During the intervening years he is better known as Dr. Netschert who started the Clifton-Centreville Animal Clinic in 1983. Netschert earned his degree in Veterinary Medicine in 1980 and is a member of the Royal College of Veterinary Surgeons and the American Veterinary Medical Association.
On Sunday, close friends and long time residents came to the Clifton Wine shop to honor Netschert and see his artistic photographs displayed around the shop.
Netschert migrated to digital format and initially trekked around Sky Meadows Park. "There's a small window of opportunity when photographing birds in Northern Virginia," said Netschert. "Basically, you have from April to May. Given the many beautiful birds in tropical climates I decided to go to Costa Rica where they are plentiful year round." At first, Netschert took pictures and came home to research what types of birds he was capturing.
His advice to new photographers is, "it's about getting out and walking. Start small, get a good camera and the trick is being in the right place at the right time."
The Art Guild of Clifton will host a different artist every month.