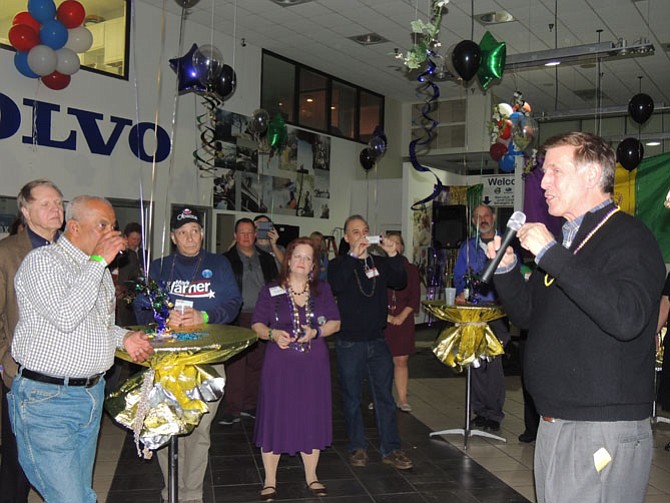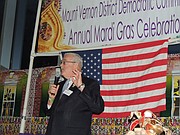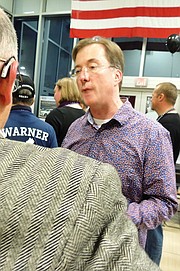 Fresh off her victory in the Iowa caucuses, Democratic Presidential candidate Hillary Clinton scored another win for the party's nomination at the first northern Virginia Democratic Straw Poll of 2016, held Feb. 6 at Don Beyer Volvo on Richmond Highway.
The former Secretary of State's 70 percent of votes defeated the 20 percent challenger Sen. Bernie Sanders (D-VT) received, according to a release from the Mount Vernon District Democratic Committee.
Write-ins accounted for nine percent of votes. Total vote count was 69 for Clinton, 20 for Sanders, 9 for write-ins.
A poll for vice president pick resulted in first place votes for U.S. Sen. Tim Kaine, with 55 percent (54 votes), followed by Housing and Urban Development Secretary Julian Castro (16), U.S. Sen. Cory Booker (10), former Maryland Gov. Martin O'Malley (7), former Montana Gov. Brian Schweitzer (2) and eight other write-ins.