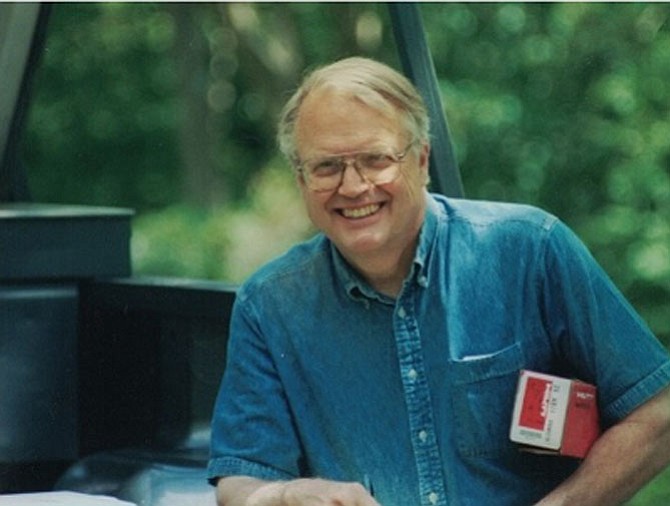 Charles Somerset Parran, 73, of Alexandria and Hillsboro, N.H., died on Thursday, July 7, 2016 at Hillsboro House Nursing Home. Born in Washington, D.C. at Columbia Hospital on July 29, 1942, Charles grew up in Prince Frederick, Md. He graduated from Calvert High School, attended the University of Maryland and served in the Army in Europe.
Owner of Parran Construction, Charles worked as a general contractor and master carpenter for over 35 years in his beloved Old Town Alexandria and the surrounding vicinity. Specializing in historic restoration, his work included Robert E. Lee's boyhood home, the Old Presbyterian Meeting House and the Chinese Room at Gunston Hall.
Charles was known to be a true friend and gentleman. He loved history, travel and boating. He is preceded in death by his parents, William Shemwell and Grace Stuart, and his siblings, William and Rebecca. Retiring in 2008 to New Hampshire he is survived by daughter, Gweneth Airgood and her husband James of Henniker, N.H. and daughter, Susan Parran of Amherst, N.H.
A service and burial will take place in the fall at St. Paul's Episcopal Church in Prince Frederick, Md. Contributions in lieu of flowers can be made to the Alzheimer's Foundation.