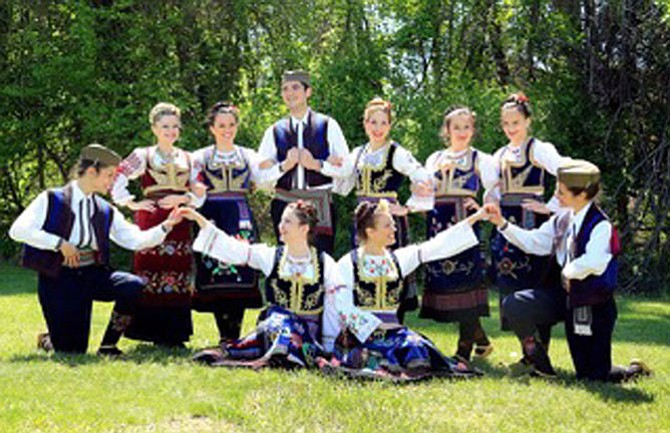 A taste of Serbian culture is coming to Potomac this later this week. SerbFest  DC's Fall 2016 festival kicks off Friday, Oct. 7, bringing authentic Serbian food, culture, crafts and entertainment.
Saint Luke Serbian Orthodox Church of Potomac is hosting the three-day event, which will include traditional Serbian dishes like Svinjetina (spit-roasted pig) and Raznjuci (grilled meat on skewers), Serbian beer and liquor as well as Serbian dance and music performances, including one by Srpski Sinovi, a traditional tamburitza band. For more information, visit serbfestdc.com.
SerbFest DC Fall 2016
Friday, October 7th (11 a.m. - 9 p.m.)
Saturday, October 8th (11 a.m. - 9 p.m.)
Sunday, October 9th (12 - 6 p.m.)
Live Serbian Music from Srpski Sinovi, a traditional tamburitza band which will perform Saturday, October 8th from 2-5:00 p.m. and 6-9:00 p.m. as well as Sunday, October 9th from 1-5:00 p.m.
Location: Saint Luke Serbian Orthodox Church, 10660 River Road, Potomac
Parking: Located in rear of St. Luke property and next door at St. Peter & Paul Antiochian Orthodox Church