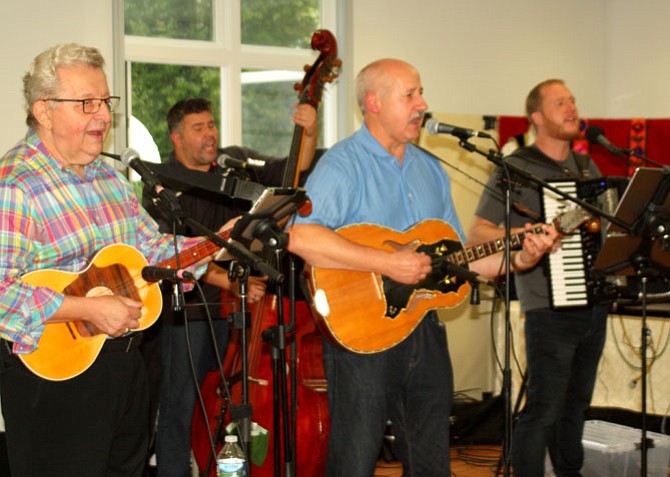 Hundreds had a chance to experience Serbian culture and heritage through food, music and dance at SerbFest DC recently. Held at Saint Luke Serbian Orthodox Church, the event gave festival attendees a chance to sample traditional dishes such as Zeljanica (baked spinach & cheese in phyllo dough) and Svinjetina (spit-roasted pig) and taste Serbian liquor and beer.
"In particular, this festival's music was wonderful with exceptional performances by Srpski Sinovi, a traditional tamburitza band, with guests of all ages — from 5 to 85 years old — dancing and enjoying the festivities," said Mark Rasevic, SerbFest organizer. "Who knows, one day we may build up to a week-long celebration."
Rasevic says that Saint Luke Serbian Orthodox Church of Potomac is considered the epicenter for Serbian culture in and around Washington, D.C. Another three-day festival is planned for May.